4th of July in the River Valley
Happy Independence Day! We hope you are celebrating with your family. Just in case you are still looking for something to do... Here is our last-minute update of 4th of July activities.

#ItsMoreThanRealEstate
---
4th of July 2019
---


July 4, 2019 from 2:00 to 9:00 pm
The Rustic Rooster of Russellville LLC, 311 West C Street, Russellville
Hosted by The Rustic Rooster of Russellville LLC
We will have special Hours this Thursday July the 4th! We want to invite all of our Customers, Vendors and the Community to come out for our SPECIAL viewing event Downtown! This year the City of Russellville Fireworks Display will be held at the Aquatics Center on North Phoenix Avenue! Downtown has the perfect line of sight view to see the FIREWORKS! So bring some chairs or a Blanket and sit out in Depot Park right next door and enjoy the Show!

July 4, 2019 from 8:00 - 9:00 pm
4th of July Celebration, Dardanelle, Arkansas
Hosted by The Beards and The Bees
We are excited to announce that we will be headlining the City of Dardanelle's 4th of July celebration. Come out and celebrate the birth our our nation and let us serenade you under the stars. We'll see you there!

July 4, 2019 from 3:00 to 10:00 pm
First Security Ampitheatre, 400 President Clinton Ave, Little Rock, Arkansas
Tickets: www.eventbrite.com
Hosted by Pops on the River
For 36 years, the Arkansas Democrat-Gazette has brought great local music, food and fireworks to central Arkansas. Hear music from Nicky Parrish, Rodney Block and the Arkansas Symphony Orchestra along with free kids activities, food trucks, marketplace and more! Pops on the River is sponsored by Orion Federal Credit Union and the Arkansas Game and Fish Commission. For more info visit: http://pops.arkansasonline.com/.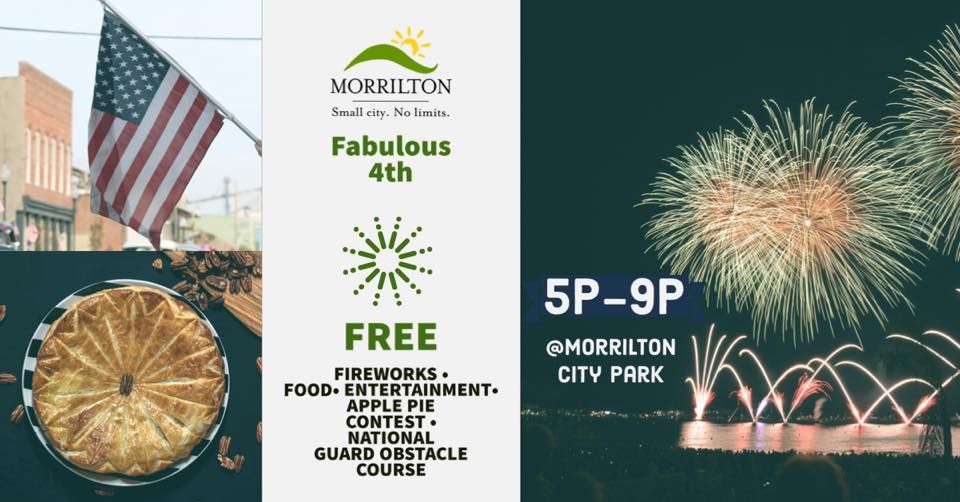 July 4, 2019 from 5:00 to 9:00 pm
Morrilton City Park, 901 E Broadway St, Morrilton, Arkansas
Hosted by City of Morrilton
Are you ready for another incredible Fabulous 4th? Make plans to join us for an evening of free food, fun and entertainment.

5:30 Lost Corner Band
6:30 Cadron Creek
7:30 Akeem Kemp Band

#Fab4th
#EnjoyMorrilton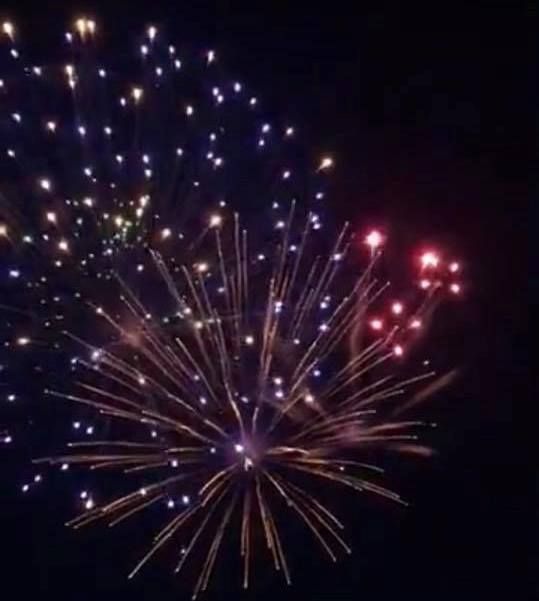 July 4, 2019 from 9:00 to 9:30 pm
Danville, AR Police Department
Hosted by Danville, AR Police Department and 2 others
---
Arkansas State Parks
4th of July Celebration
---
Meeting Place: Various Sites Parkwide
Thursday, July 4, 2019, from 8 a.m. - 7:00 p.m.
Petit Jean State Park 1285 Petit Jean Mountain Road Morrilton, AR 72110 Phone: 501-727-5441
Admission: Free
Join the park staff for an "old fashioned" celebration of our nation's birthday! Fun, family-oriented games, contests, and other activities are offered. Contact the park for a schedule.
That's it for this edition. All of us at the Tabatha Davis Team invite you to have a safe and fun 4th of July. Spend it with someone you love.
#ItsMoreThanRealEstate