This Weekend in the River Valley, August 18-20
Here are just a few of the events taking place throughout the River Valley this weekend. As always, there are far more activities that we can possibly mention in our blog post! One of our favorite resources is the Arkansas State Parks website. Wherever you are in the River Valley, there are lots of free and family-friendly events planned!
#itsmorethanrealestate
Friday, August 18th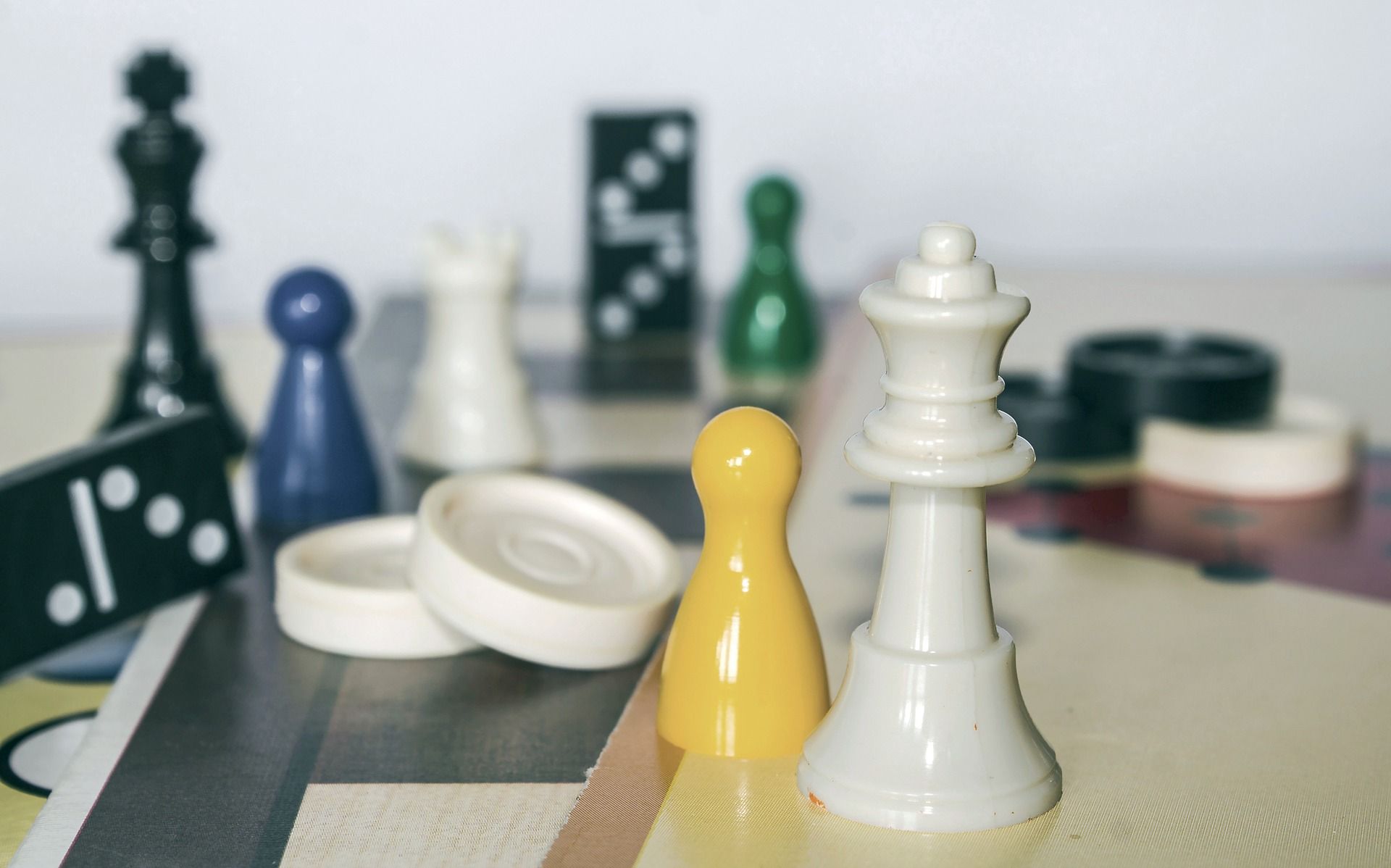 Family Game Night
Friday, August 18 from 6:30 to 9:30 pm
Pope County Library, 116 E 3rd, Russellville
Head on down to the library for Family Game Night with classic board games, exciting strategy games, video games, and everything in between. Bingo for Bad Prizes will start at 8:30 PM. While the Russellville Library does have a rather extensive collection of games, feel free to bring a favorite board game from home if you like! For more information call Pope County Library at the 968-4368.
---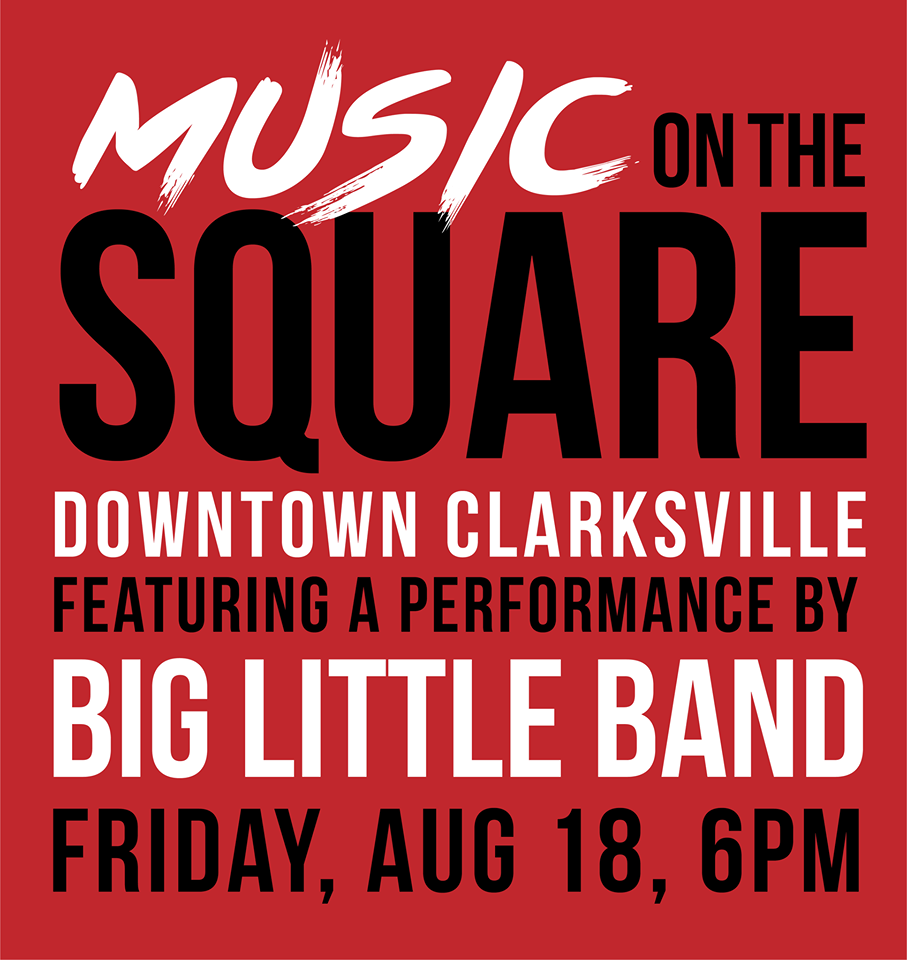 Music on the Square
Friday, August 18 from 6:30 to 8:30
Johnson County Courthouse
Bring your family and friends to the Square to hear some great music. The headliner for Music on the Square is Little Big Band. Bring your lawn chairs, food, and drinks and enjoy a great evening of live music on the square.
---

Solar Eclipse Weekend - Native American Stargazing
Friday, August 18 from 9:30 to 10:00 pm
Pettit Jean State Park, Palisades Overlook
Join Park Interpreter Melissa to gaze at the same stars Native Americans here at Petit Jean State Park once gazed at. We will see some Native American constellations and learn the stories and myths behind them. Please bring a flashlight.
---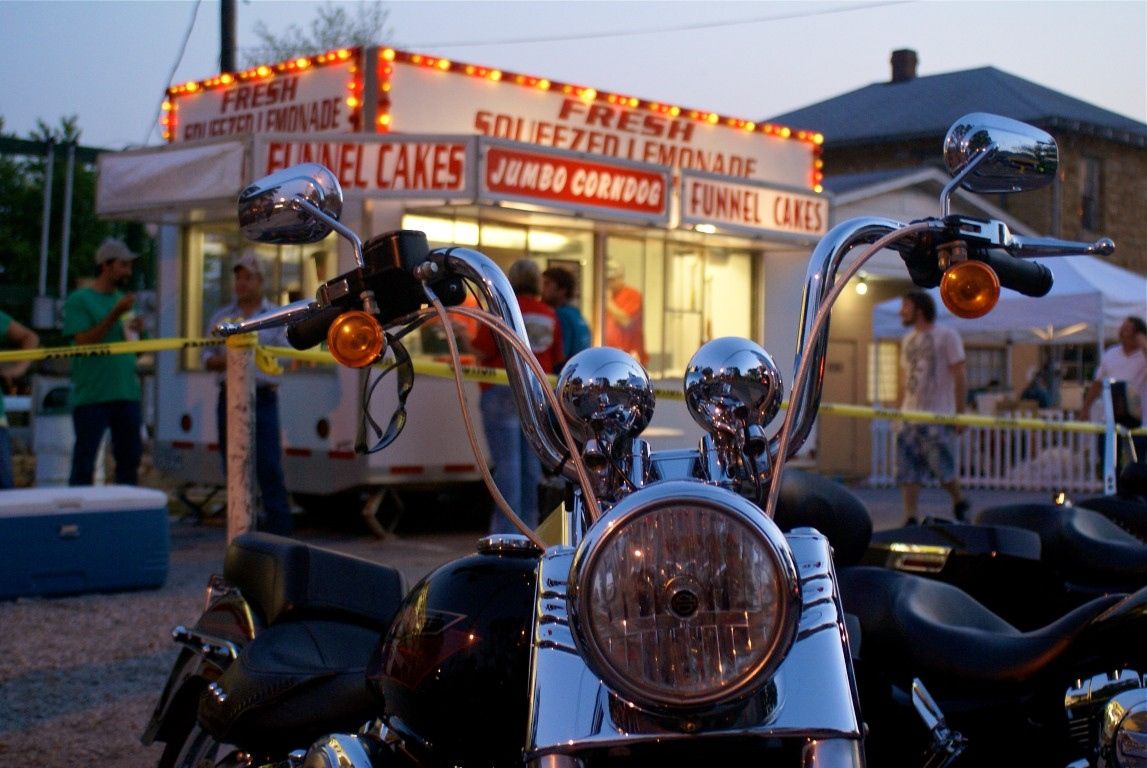 Mountains, Music and Motorcyles
August 18-19 from 10:00 am to 10:00 pm
Stone County Courthouse, Mountain view
Ride out to this one of a kind event with biker games, poker runs, bike & car show. Concerts on the square every night. Great vista rides. You don't want to miss this year's Mountains, Music and Motorcyles. It is going to be better than ever!
---
Saturday, August 19th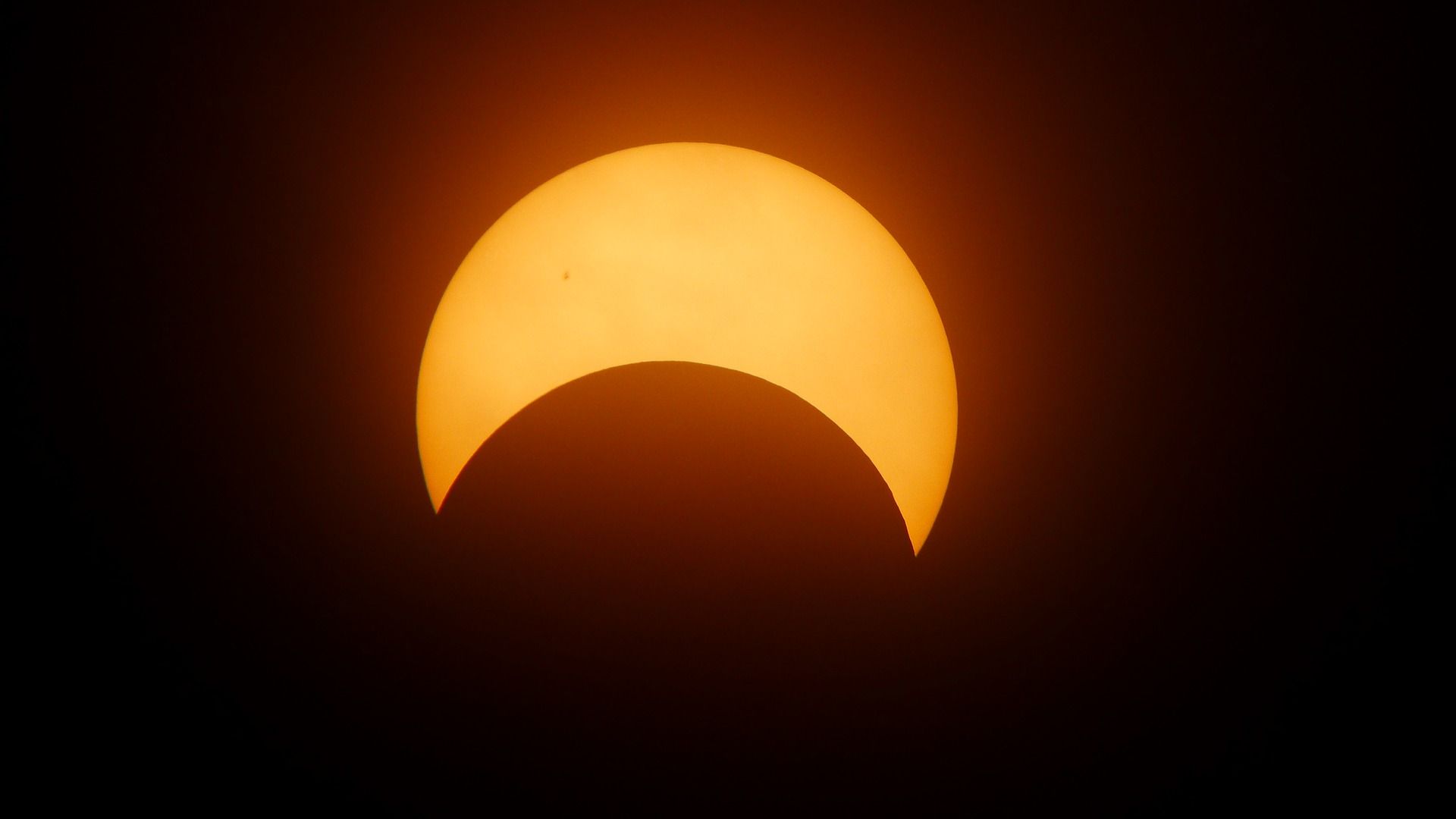 Build a Solar Eclipse Viewer
August 19 from 11:00 - 11:30 am
Mount Nebo State Park, Visitor Center Back Porch
Excitement is building about the upcoming solar eclipse on Monday. This will be visible Arkansas for approximately 3 hours starting at 11:45 am. The peak viewing time will be 1:15pm with approximately 90% coverage. Solar eclipses take place when the moon passes between the sun and the Earth, and the moon blocks some or all of the sun! Join a park interpreter to learn about the eclipse, and build your own viewer so that you can safely view it! Supplies will be provided.
---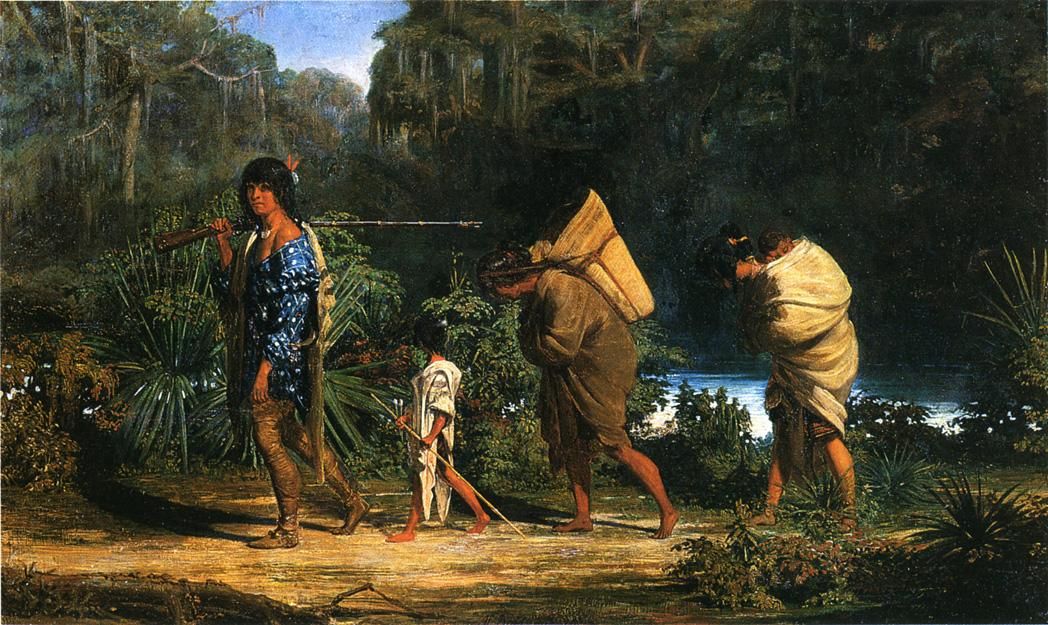 Trail of Tears
August 19 from 3:00 to 4:00 pm
Lake Dardanelle State Park, Orientation Room
Native Americans, removed from their homes, made decisions here that changed their lives. For this reason, Lake Dardanelle State Park is a registered Trail of Tears site. Join park staff in the visitor center Orientation Room to get a glimpse of what life on the trail was like for those who traveled it. "Trail of Tears" is wonderfully made video about a truly dark time in Cherokee history as well as U.S. history.
---
Letterboxing
August 19, 7:00-8:00 pm
Lake Dardanelle State Park, Lakeview Room
Letterboxing is an activity that has been around for centuries. All it takes is a journal, stamp, clues, and a compass. Come to the visitor center Lakeview Room to learn about letterboxing and start your adventure.
---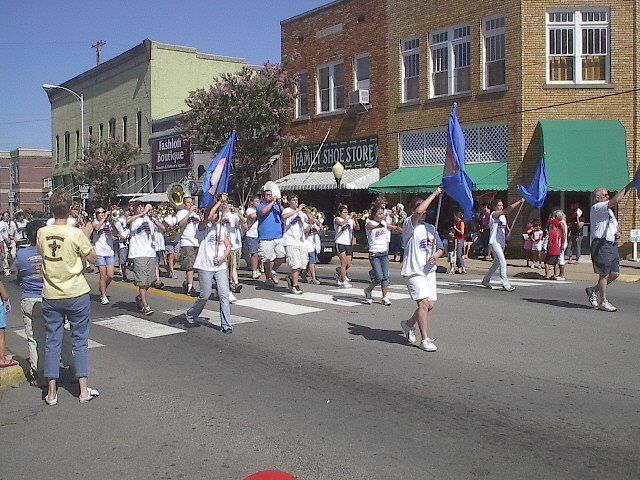 Johnson County Fair Parade
August 19, starting at 6:30pm
From Clarksville Light and Water to the Fairgrounds
Johnson County Fair kicks off the fun with the fair parade. Bring a chair, collect candy, and have some fun.
---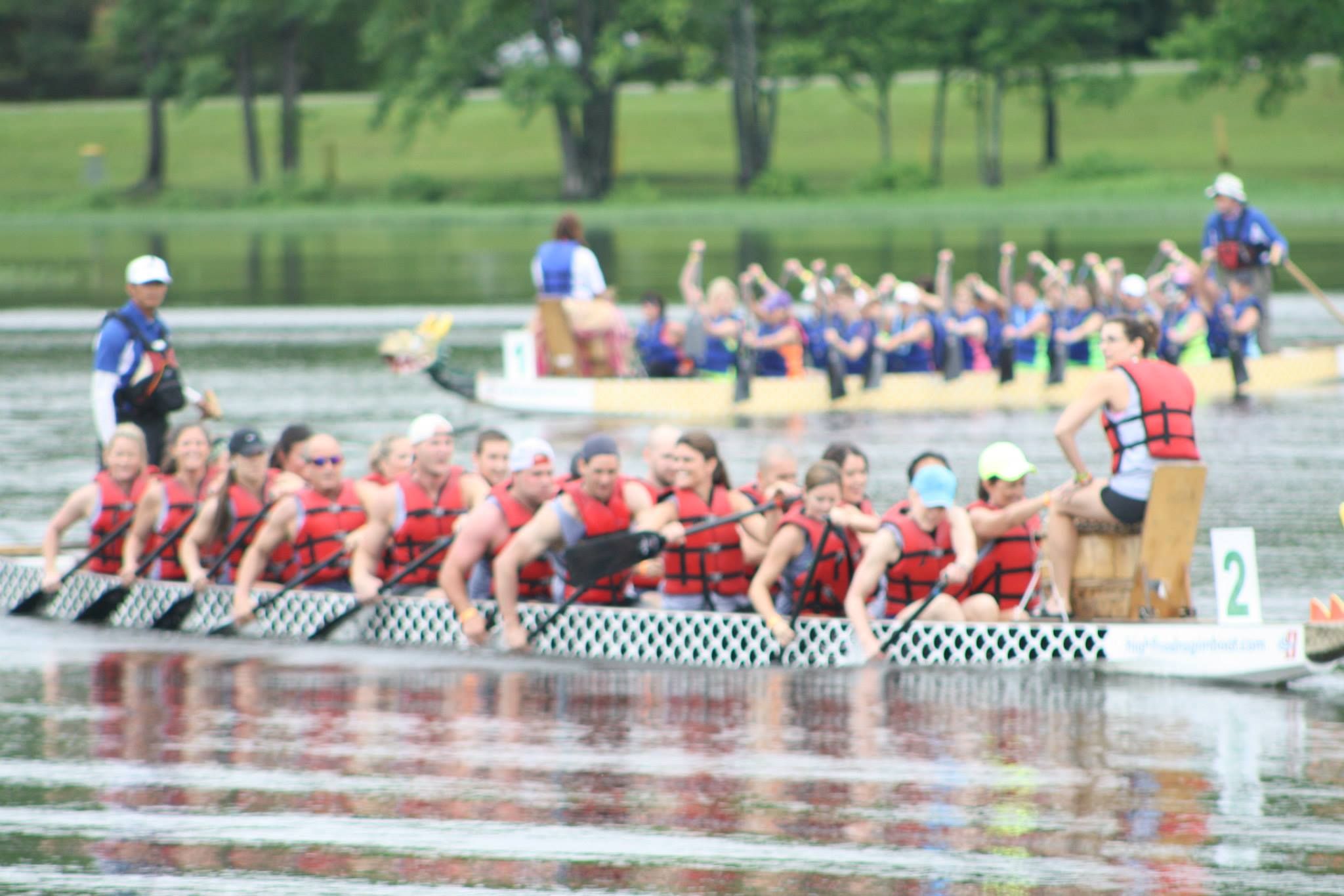 Conway Dragon Boat Festival
August 19, from 8:00 am to 3:00 pm
Beaverfork Lake Park, 20 Kinley Drive
The third annual Conway Dragon Boat Festival is sponsored by the Junior Auxiliary of Conway. This family-friendly event will include local and regional teams coming together to race against each other in a series of heats. Spectators are encouraged to come to the park with their lawn chairs and blankets to enjoy the festivities. Food vendors and music will keep the event lively for all throughout the day. The festival is FREE ADMISSION and all ages are welcome to attend!
---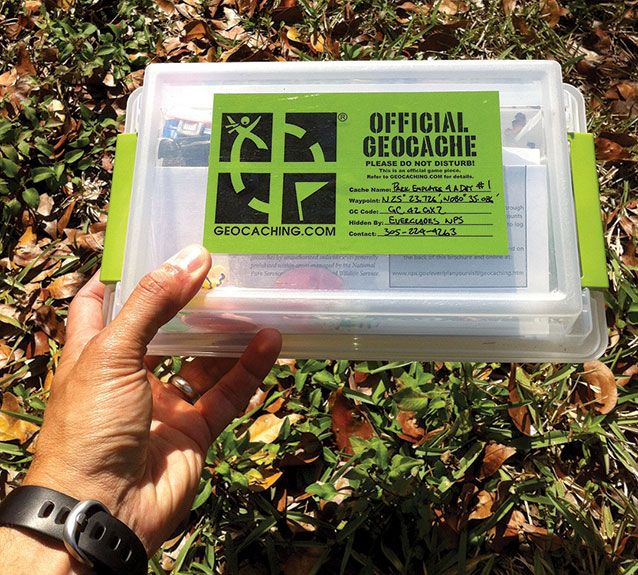 Geocaching Weekend
August 19-20
Pinnacle Mountain State Park
Immerse you and your family into the world of geocaching. Learn about Arkansas State Park's geocache tour and geocaches found right here at Pinnacle Mountain State Park. Events will introduce geocaching to participants who are interested, but don't know where to start. Contact the park for more information.
---
Sunday, August 20th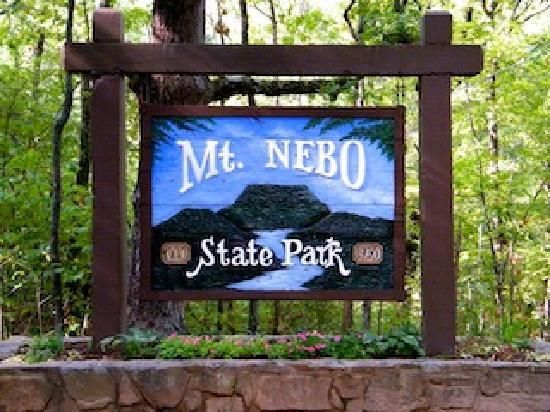 Good Morning Hike
August 20 from 9:00 to 9:45 am
Mount Nebo State Park, Visitor Center Back Porch
Join a park interpreter for an easy hike on a portion of the Rim Trail for some great views! This hike is less than a mile. Wear sturdy shoes, and bring plenty of water.