This Weekend in the River Valley, August 25-27
From Bike Rides to Water Slides; from Concerts to Car Shows; from Festivals to Art Fun; or a lazy Summer day Lake Cruise. There is no shortage of events in the Arkansas River Valley this weekend. Here is a small taste of what's available.
---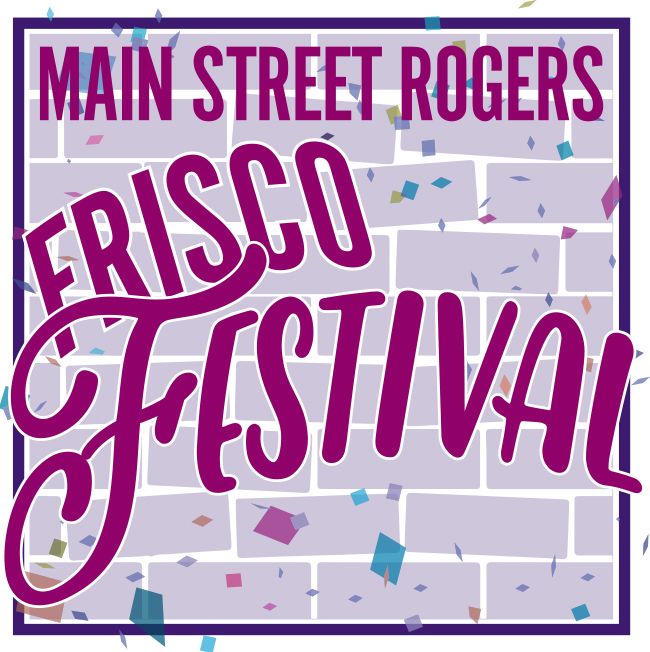 Frisco Festival
Friday, August 25th and Saturday, August 26th
Downtown Rogers
Downtown Rogers Frisco Festival was selected by the readers of Celebrate Arkansas magazine for the "Very Best 2013" as the best Annual Festival. The Frisco Festival has been delighting people from all over for more than two decades and if you've never been, you don't want to miss this fun street festival. It will be held August 25th-26th in Downtown Rogers.
---

Amplify Festival
Friday, August 25th 3:00 pm to Saturday, August 26th at 10:30 pm
15523 Interstate 30 S, Benton
FREE Event -- but you must register for tickets.
Crowder, for King & Country, Matt Maher, Hawk Nelson, Jamie Grace, Zach Williams, Flame, I Am They, Carrollton and more
For more information visit WWW.AMPLIFYFEST.ORG
---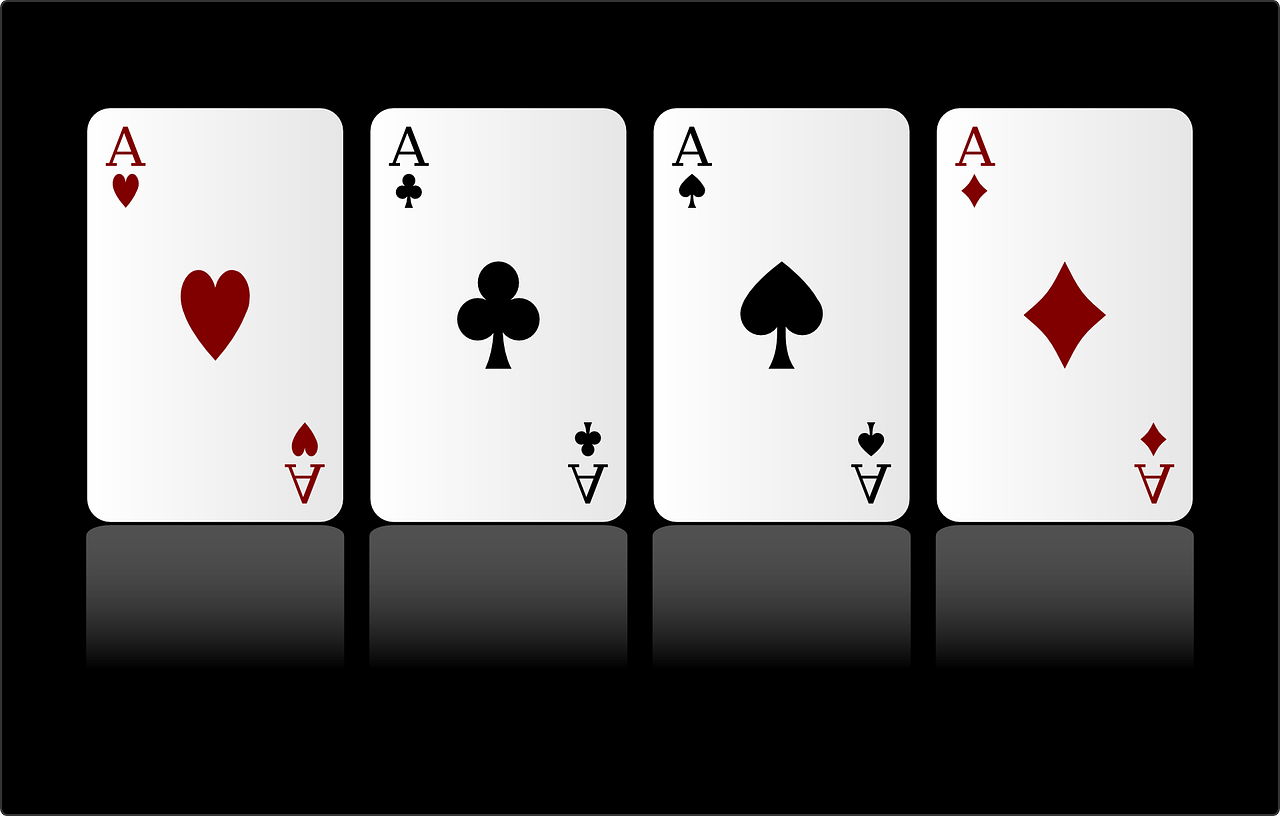 EZ Bike Poker Ride
Saturday, August 26th, 7:00 am
Russellville Train Depot, 320 W C Street
Register for the EZ Bike Poker Ride. $35 for bike tour and $20 for the running event, includes a dri fit shirt. At rest stops riders can refuel with Gatorade, PBJ, fruit, pickles, cookies and they also draw a playing card which is recorded on a score card. When all the riders finish the best hand wins cash and merchandise. New this year is a 5 mile poker run in Russellville with rest stops to refill water or Gatorade and they also will draw cards to collect a great poker hand and win cash and merchandise.
---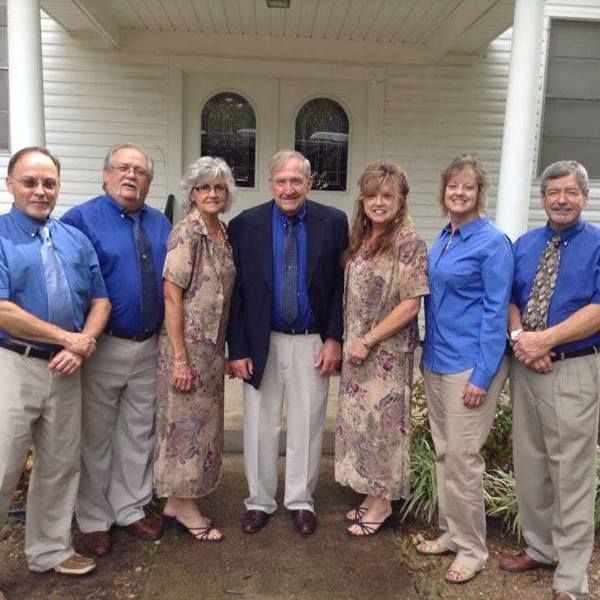 Hickory Hill Park Gospel Music
Saturday, August 26th
Hickory Hill Park, 216 Bryant Road, Hot Springs
HACKETT FAMILY - This family group from Dermott, Arkansas started back singing in 1997. The vocals for this exciting southern gospel family is provided by a father and his two daughters. Their live band is made up of family and friends and features lead guitar, rhythm guitar, bass guitar, and drums. Located in their hometown of Dermott they own THE SHED which was formerly an old tractor shed that has been transformed into a gospel singing performance hall featuring artists from around Arkansas each month. In addition to singing and songwriting they have recorded many, many projects through the years. They travel throughout Arkansas and surrounding states sharing their music ministry.
---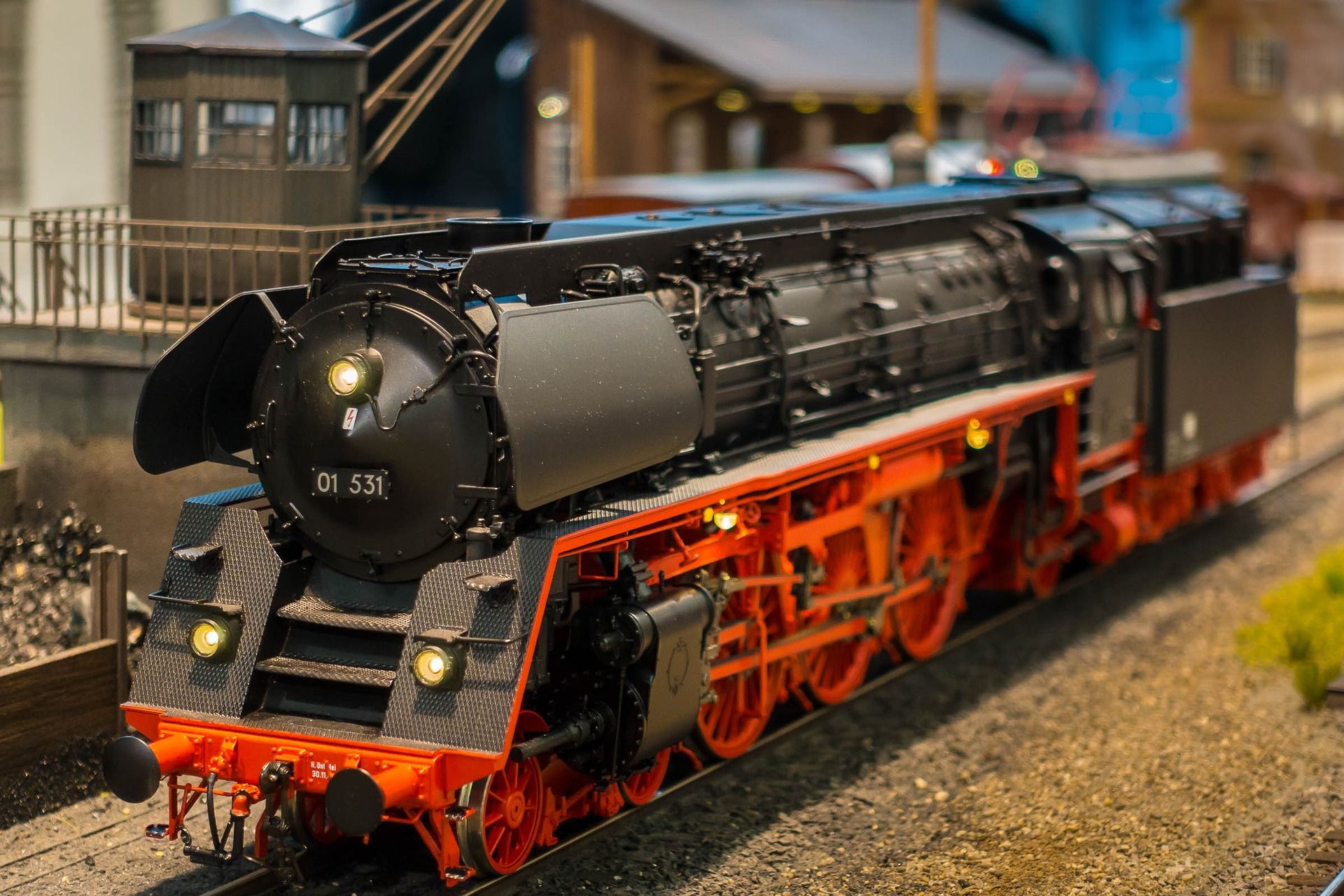 Model Train Show
Saturday, August 26th, 10:00 am to 4:00 pm
Rogers Historical Museum, 120 W Poplar Street, Rogers
Model trains of all sizes from the Sugar Creek Model Railroad Club will be on display at the Rogers Historical Museum during the Frisco Fest.
---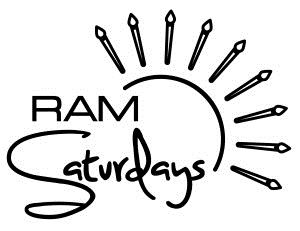 RAM Saturdays!
Saturday, August 26th, 12:00 to 5:00 pm
Fort Smith Regional Art Museum, 1601 Rogers Ave, Fort Smith
Experience a fun hands-on exploration of a new medium or type of art! Participants experiment with techniques and materials in the RAM studio and have the opportunity to make their own original works of art. This program is for all ages! Please wear art-making clothing! This Saturday we will be making hot air balloons.
---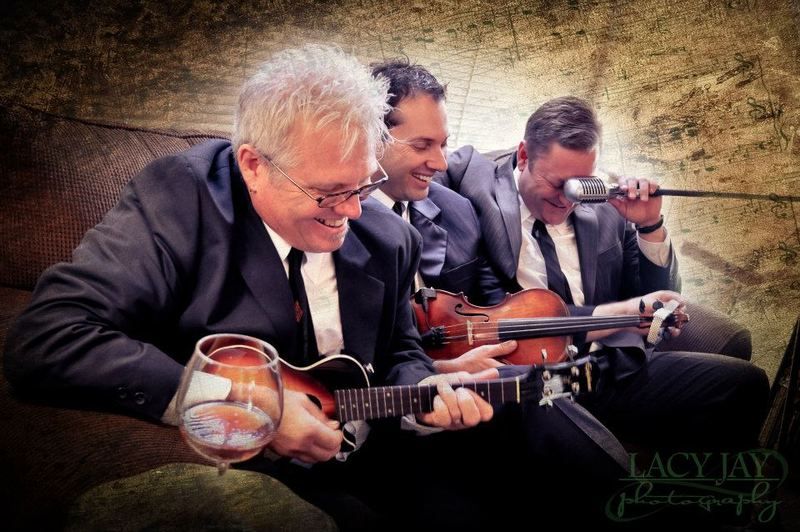 Concerts in the Loft - Cutthroat Trout
Saturday, August 26th, 6:30 to 9:30 pm
3rd Floor of the Barnett Building, 267 E Main St, Batesville
Randy and Lance of Cutthroat Trout have performed together for over two decades, delving into several genres of music. World class, state champion violinist Jarvis Holloway expressed his desire to perform gypsy jazz music in the style of Django Reinhardt and Stephane Grapelli to Randy and Lance. This experimental project grew into Cutthroat Trout.
Cutthroat Trout is enjoying extreme success filling every venue they play. Their reverence for classics, innovative arrangements of pop tunes and period originals keep audiences coming back for more. Their unmatched level of professionalism, musicianship and tight three-part vocal harmonies are quite refreshing. Park in the back, come in the back door, and take elevator to 3rd Floor.
---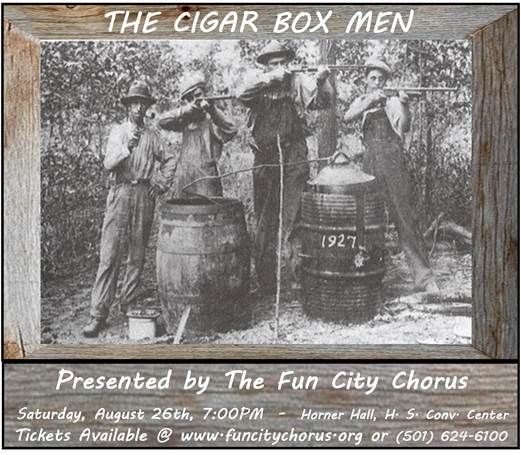 The Cigar Box Men
Saturday, August 26th, 7:00 pm
Horner Hall, Hot Springs Convention Center
The Fun City Barbershop Chorus is proud to present The Cigar Box Men - a Tale of Prohibition, Moonshine and Redemption August 26th in Horner Hall at the Hot Springs Convention Center. Tickets are available online or can purchase directly from a chorus member. The Fun City Chorus of Hot Springs Arkansas is a group of about forty men, of all ages, dedicated to singing acapella music in the Barbershop Harmony style. All men who love to sing are invited to join us every Monday evening at the Westminister Presbyterian Church, 3819 Central Avenue (next to Chili's Restaurant at the bypass). For more information about The Fun City Chorus, please contact Doug Calloway at (870) 734–6185.
---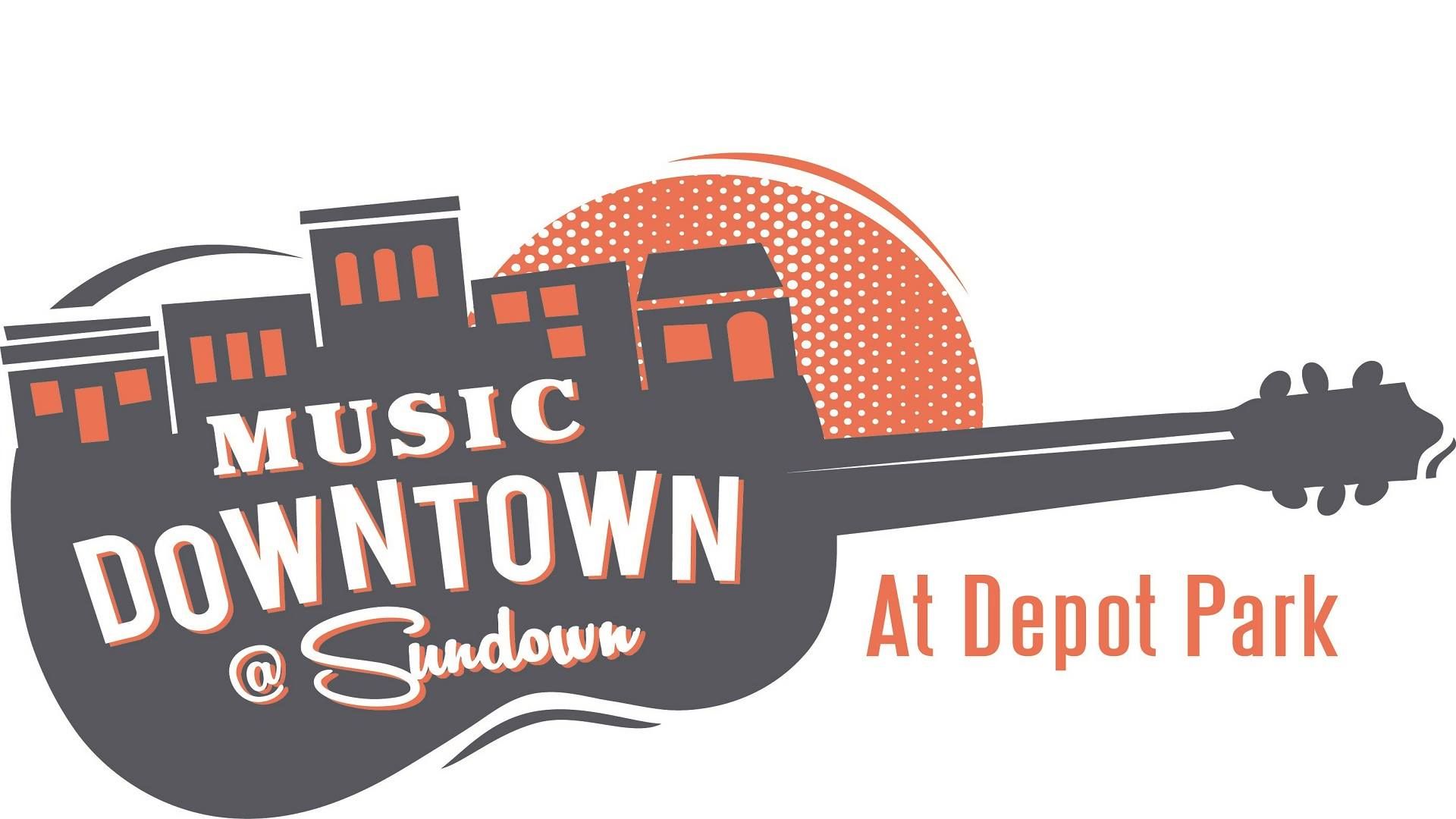 Music Downtown at Sundown
Saturday, August 26th, 7:40 pm
Russellville Train Depot, 320 W C Street
The newly renovated Depot Park and covered performance venue is now complete. That means the Music Downtown @ Sundown series will return for 2017, so get your blankets and lawn chairs ready! The concerts are free and open to the public, but donations are appreciated. Enjoy music by artists The Flat Five/Leah & The Mojo Doctors
---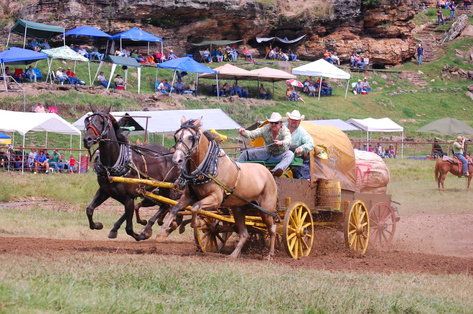 32nd National Championship Chuckwagon Race
Saturday, August 26th through Sunday, September 3rd
Bar of Ranch, 2848 Shake Rag Road, Clinton
The National Championship Chuckwagon Races are held Thursday through Sunday every Labor Day Weekend at the of Ranch in Clinton, Arkansas. An estimated one hundred fifty teams compete in five different divisions for the title of National Champion. An estimated 20,000 plus people will be on hand to watch the excitement of chuckwagon racing, bronc fanning and the Snowy River Race – a thrilling horse race that includes two downhill runs and a plunge into the river.
In addition to the four performances, bands perform after the races and dances are held Friday and Saturday nights. Vendors of western collectibles, crafts, art, saddles and tack are set up throughout the weekend at the Western Trade Show. Six Ozark Mountain trail rides, beginning on Tuesday, are also included as part of the weekend's festivities.
---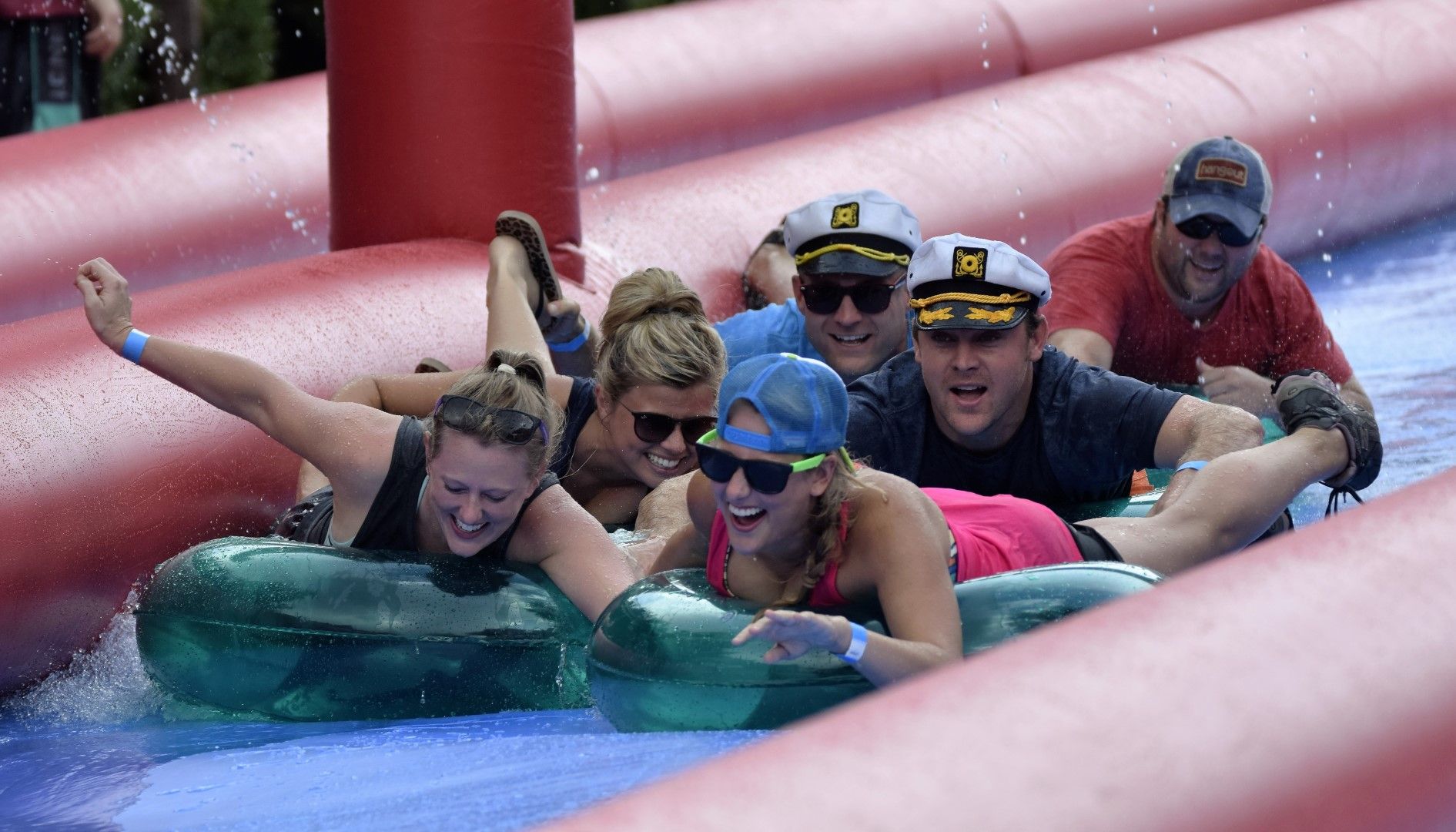 3rd Annual Dickson Street Slide
Sunday, August 27th, 10:00 am - 8:00 pm
324 W Dickson Street, Fayetteville
Soldier ON Service Dogs is proud to announce the 3rd Annual Dickson Street Slide! Come out and slip and slide your way down our 1000' water slide, or join the fun at our Community Village and KidZone! Proceeds support Soldier ON Service Dogs' mission to provide quality trained service dogs to local Veterans living with PTSD and/or Traumatic Brain Injury.
---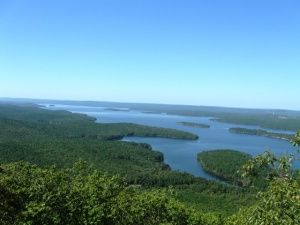 Summertime Lake Cruise
Sunday, August 27th, 1:00 - 2:30 pm and 3:00 - 4:30 pm
Pinnacle Mountain State Park, Jolly Rogers Marina
Take a break from your busy schedule and join us for a relaxing trip on Lake Maumelle. A park interpreter will guide your cruise on the park's pontoon boat to view the beautiful landscapes, historic structures, and the lake's resident wildlife. Advance payment and registration required. $15 for adults, $8 for children 6-12.