This Weekend in the River Valley, Sep 1 - 3, 2017
There is so much going on this Labor Day Weekend! Get ready for an expanded version of our "This Weekend in the River Valley" post. Also, this week we are spotlighting Petit Jean State Park in honor of Legacy Week. In 1923, Petit Jean became the first state park in Arkansas. Join the celebration by taking part in their family-friendly events this weekend. NOTE: Petit Jean is not the only State Park celebrating legacy week. Please see individual park websites for a complete list of activities.
---

Downtown Art Walk
Friday, September 1, 2017 from 6:00 to 7:00 pm
Downtown Russellville
Stroll around downtown to participating locations to see great local artists and enjoy live local musicians at this popular quarterly event!
---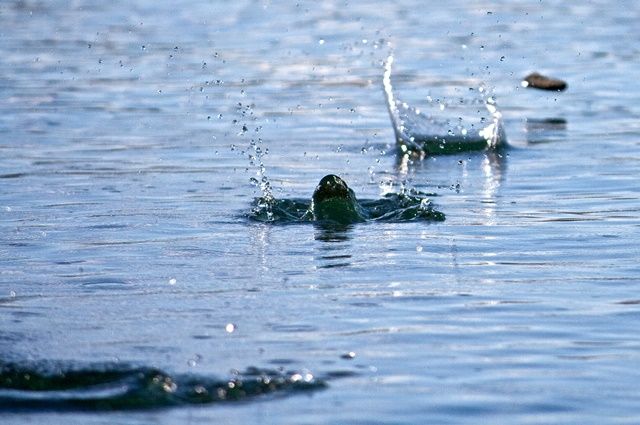 Great Southern Stone Skipping Championships
Saturday, September 2, 2017 from 9:00 to 10:30 am
Competitive stone skipping with flights for adults and children. Cash prizes. Plenty of free parking nearby, as well as public restrooms. Money raised to support Arkansas Food bank and its member food pantries in Choctaw, Clinton and Greers Ferry.
---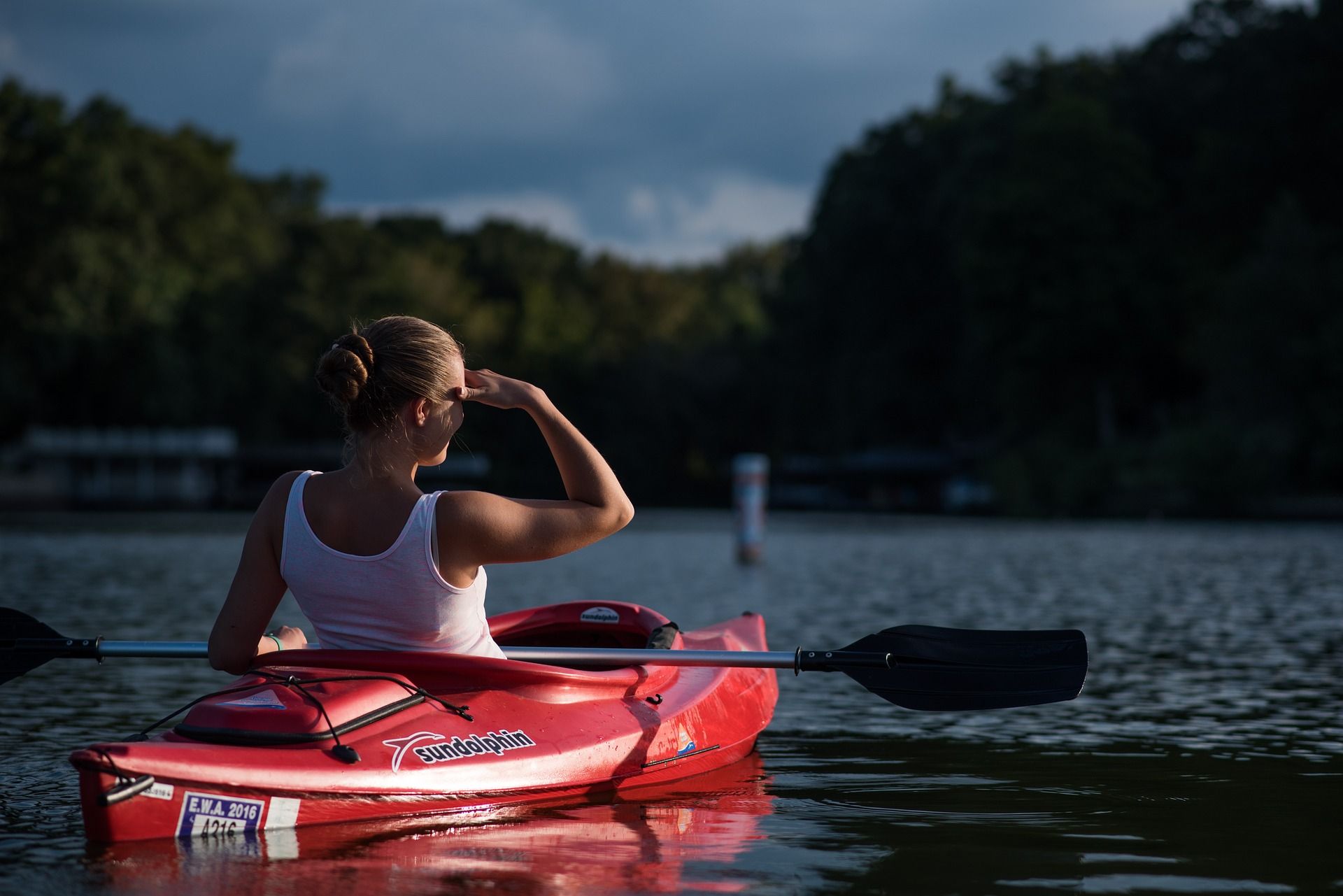 Big Maumelle Canoe Float
Saturday, September 2, 2017 from 9:00 am to 2:00 pm
Pinnacle Mountain State Park - Big Maumelle Boat Ramp
$40 per canoe
Paddle your way through Pinnacle's majestic lowland river while viewing large cypress trees and a variety of wildlife. Advance payment and registration required.
---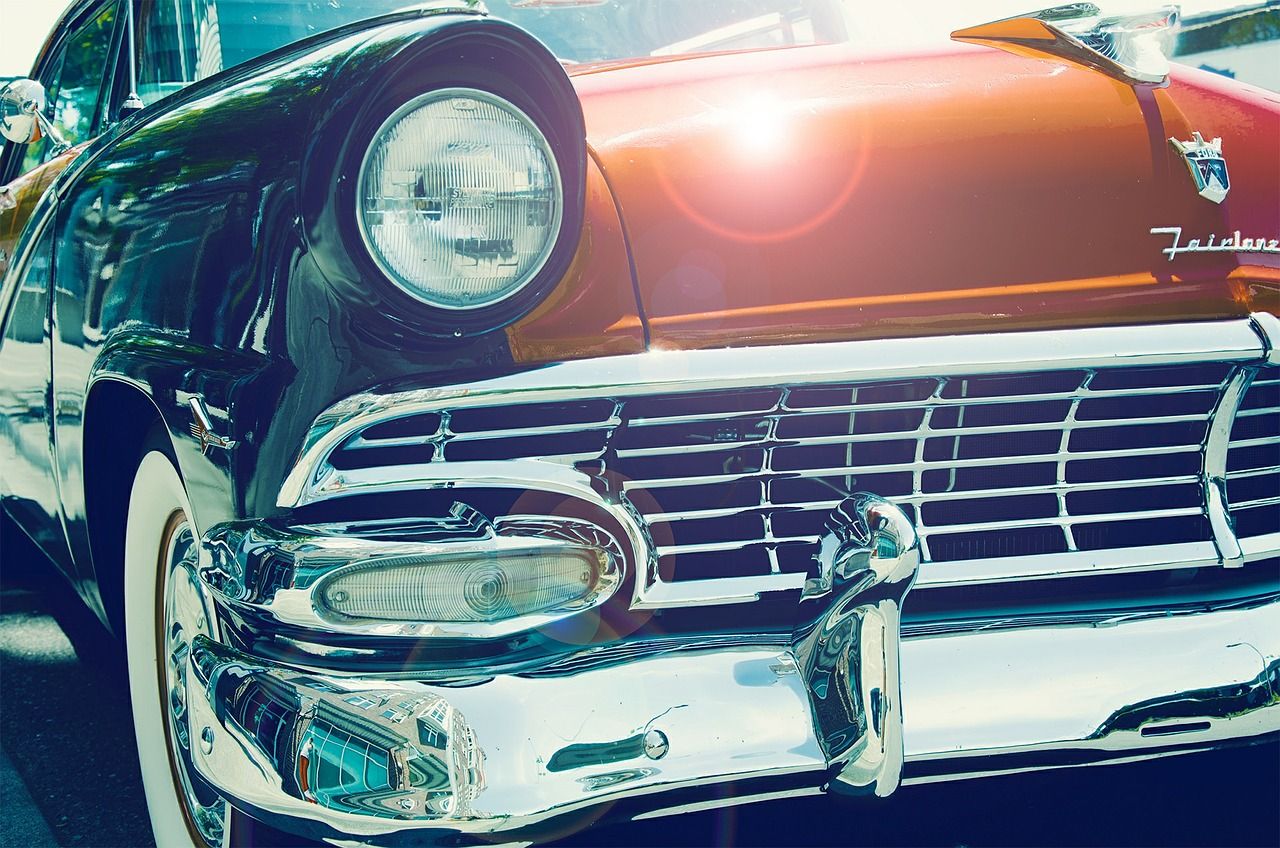 24th Annual Antique & Classic Car Show
Saturday, September 2, 2017 from 9:00 am to 2:00 pm
Mammoth Spring State Park Ball Field
Antique and classic cars will be on display and judged by year class. Gates open at 9 a.m. and judging begins at 11 a.m. Dash plaques for the first 50 registrants. Classes will be 1894 -1930, 1931 - 1955, 1956 - 1975, 1976 - 1997 and a RAT class. For more information call (417) 280-0162. Entry fee is $25. Spectating is free.
---

Kid's Day Carnival
Saturday, September 2, 2017 from 10:00 an to 12:00 noon
Downtown Rogers Farmer's Market, 101 E. Cherry St.
Step right up! Enjoy a variety of fun with some carnival fun. Games, prizes, live music, magician, face painting, cotton candy, popcorn and more.
---

Ron Coleman Mining Crystal Digging Lecture Tour
Saturday, September 2, 2017 from 11:00 am to 12:00 noon
Ron Coleman Mine, 211 Crystal Ridge Lane, Jessieville, AR 71949
Admission: $20 adults, $15 ages 55+, $5 ages 7-17, free for ages 6 and under
Come to the Ron Coleman Mine to learn how to dig for crystals, what to look for, and how to clean the crystals you find. Meet at the Gift Shop. Recommended to arrive 30 minutes prior to event.
---

Sunday Court Square Music Concert Series
Sunday, September 3, 2017 from 2:00 to 3:00 pm
Ozark Folk Center State Park Court Square Mountain View
The concerts are held on the Court Square in Mountain View, Arkansas. Performances are free of charge under the shade of the oak tree on the east side of the Court House. Following the performance, Harmony will host an open pickin' session from 3-4 pm Guests are encouraged to bring a lawn chair and instrument to join the pickin'. Stone Bank and the Committee of 100 are proud sponsors of the Court Square Concert Series.
---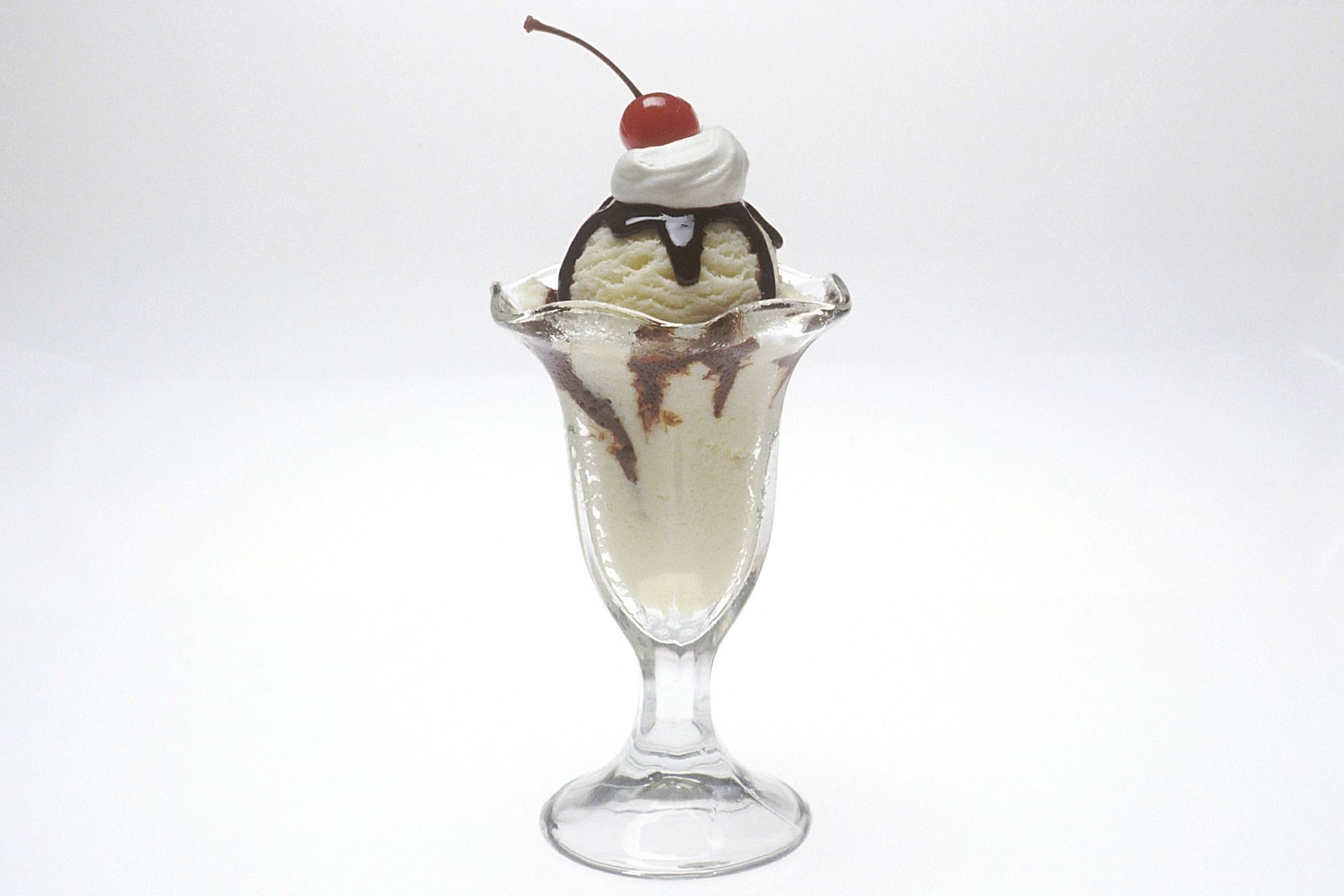 Ice Cream Social
Sunday, September 3, 2017 from 2:00 to 4:00 pm
320 Rogers Avenue, Fort Smith, AR 72901
$5.00 per person
Join us in an old fashioned soda fountain for an end of summer tradition. Build your own sundae from a variety of flavors and toppings. Museum admission is included in the cost and you can view new and updated exhibits while at the museum. The soda fountain features Yarnell's ice cream, an Arkansas tradition since 1932.
---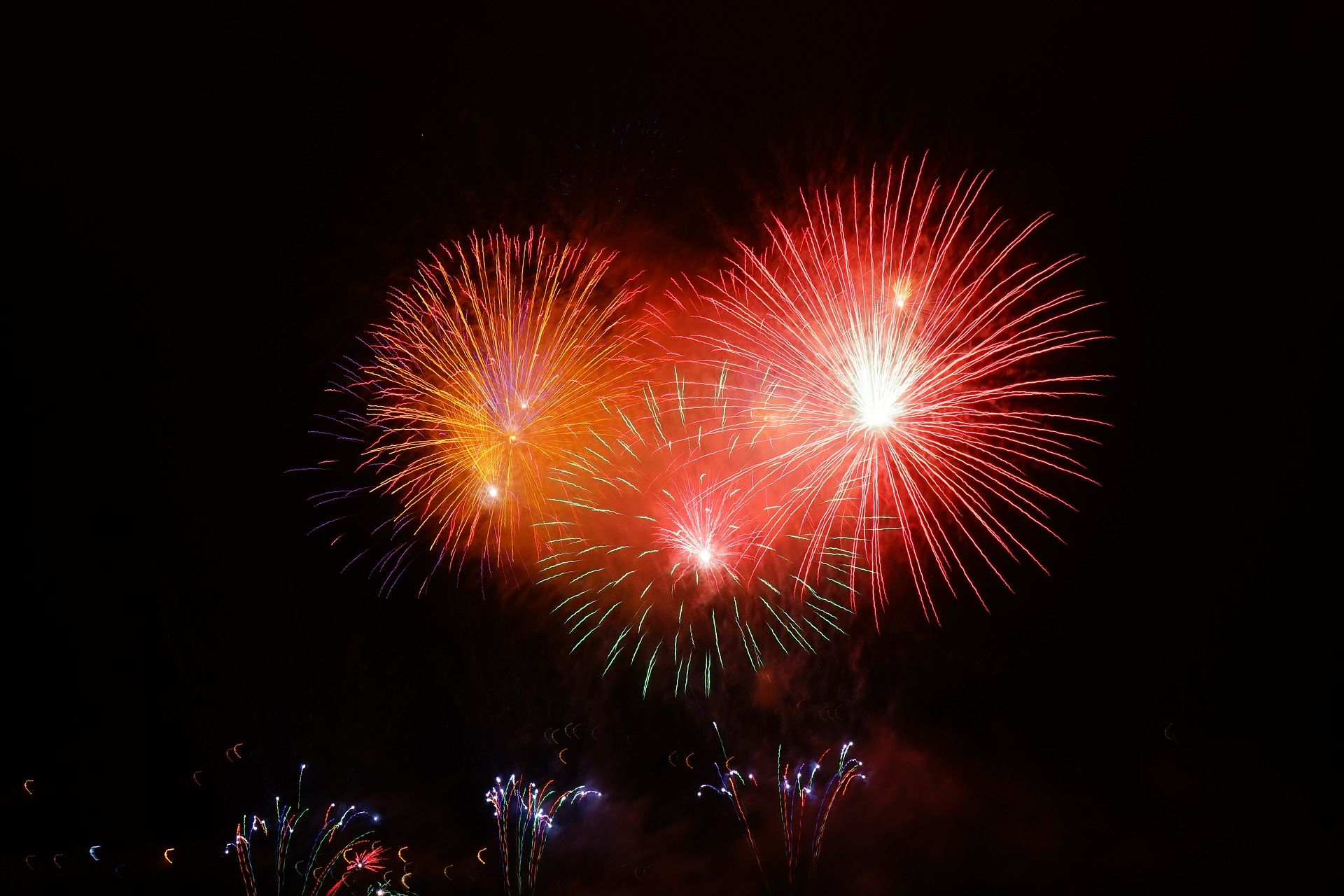 Labor Day Fireworks
Lake Hamilton, 4800 Central Ave, Hot Springs, AR 71901
The fireworks will be shot from the middle of Lake Hamilton from barges located on the west side of Highway 7 at the first Highway 7 bridge opposite the Clarion Hotel. The fireworks display will be synchronized with appropriate music by radio station US97 (97.5 FM). Those who choose to watch the display from the water are urged to keep a safe distance from the launching area and to keep watch for fellow boaters. In the event of rain, the fireworks will be rescheduled for Monday evening, September 4, at the same place and time.
---

Legacy Week
Petit Jean State Park
Unless otherwise noted, admission is free to these events.
Friday, September 1, 2017 from
7:30 pm - 8:15 pm

Owl Prowl -
Amphitheater
Please bring a flashlight and wear closed-toe shoes.
Saturday, September 2, 2017 from
8 am - 12:30 pm

4th Annual Lake Bailey Canoe Race -
Boathouse
Admission: $15
All participants are encouraged to theme their canoes and dress in themed apparel! Prizes will be awarded for the best theme and costumes.
Saturday, September 2, 2017 from 2
pm - 2:45 pm

Mather Lodge Tour -
Breezeway of Historic Mather Lodge
Saturday, September 2, 2017 from
4 pm - 5 pm

Petit Jean Softball -
Ball Field at CCC Chimney
We have some softball equipment, but if you have your own, bring it out and join us.
Sunday, September 3, 2017 from
9 am - 9:30 am

Wood Munchers -
The Tennis Court
Sunday, September 3, 2017 from
4 pm - 4:45 pm

Rock House Cave Hike -
Rock House Cave Parking Area
This hike is ¼-mile long and will take about 45 minutes. Please wear sturdy shoes and bring along water.
Sunday, September 3, 2017 from
7:30 pm - 8:30 pm

Night Hike on the Seven Hollows Trail -
Seven Hollows Trailhead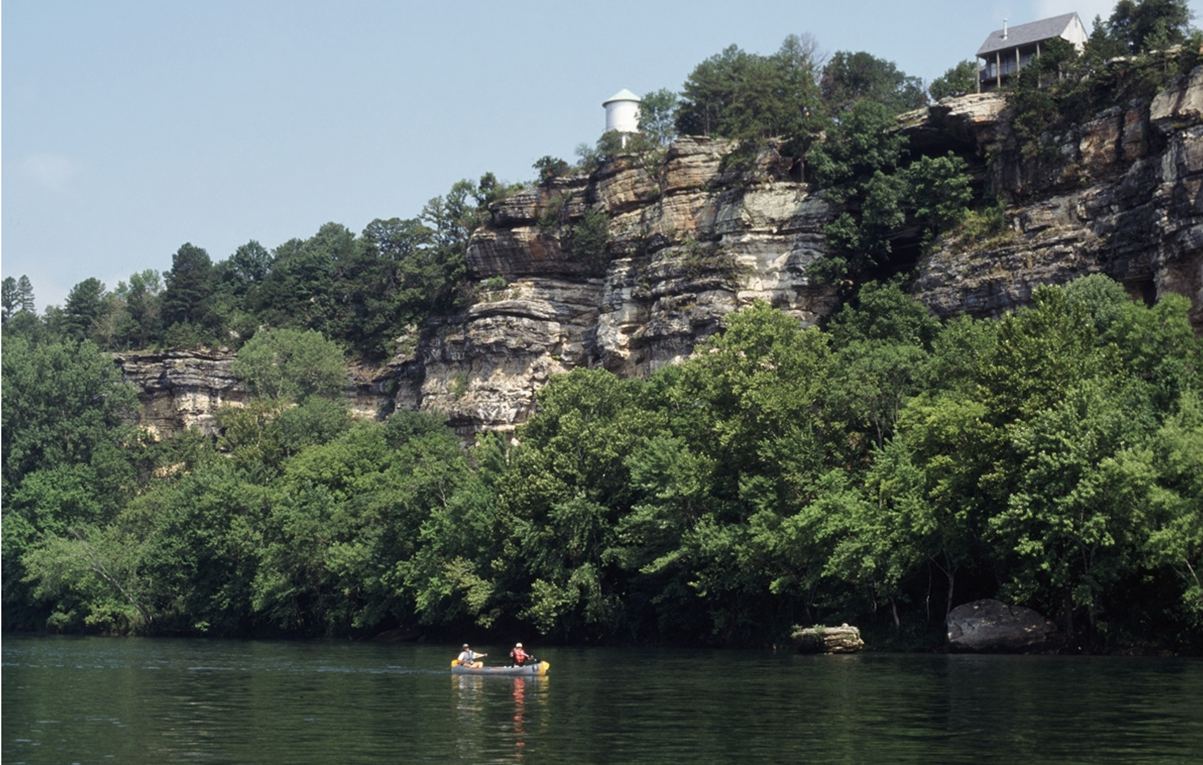 White River Days
Continuing through September 4, 2017
Bull Shoals-White River State Park
Admission: Free Except for Floats and Cruises
Celebrate the history of the White River! This weekend's events focus on the ecology and history of this beautiful area. Enjoy a multimedia presentation of the history of the White River at the James A. Gaston Visitor Center. White River Days conclude with the Annual White River Float Trip which takes place on Sunday afternoon the 3rd and another on Monday the 4th. Contact the park for a detailed schedule.
---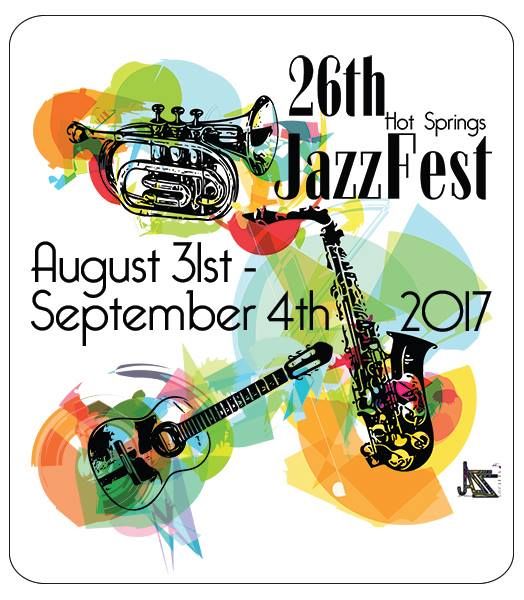 Hot Springs JazzFest
Continuing through September 4, 2017
The 26th Hot Springs JazzFest over Labor Day weekend will provide concerts throughout four days ranging from free to $50 in an effort to provide quality jazz music to the Hot Springs area and its guests. The festival will offer an opportunity to experience the talent of our local musicians while showcasing artists from the region and the nation.
Concerts will include the unique Classical and Jazz Blow Out fusion of jazz and classical music in the Five Star Theatre, the intimate presentation of Jazz at The Ohio Club in Hot Springs' historic Ohio Club and the traditional free outdoor concert on Saturday, Jazz in the Streets in the Entertainment District of Broadway Street. Sunday will close the festival with a special Jazz Mass at St. Luke's Episcopal Church and more.
---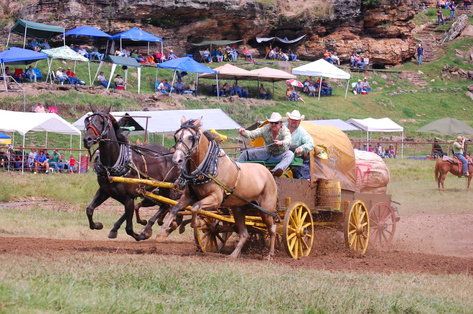 32nd National Championship Chuckwagon Race
Continuing through Sunday, September 3rd
Bar of Ranch, 2848 Shake Rag Road, Clinton
The National Championship Chuckwagon Races are held Thursday through Sunday every Labor Day Weekend at the of Ranch in Clinton, Arkansas. An estimated one hundred fifty teams compete in five different divisions for the title of National Champion. An estimated 20,000 plus people will be on hand to watch the excitement of chuckwagon racing, bronc fanning and the Snowy River Race – a thrilling horse race that includes two downhill runs and a plunge into the river.
In addition to the four performances, bands perform after the races and dances are held Friday and Saturday nights. Vendors of western collectibles, crafts, art, saddles and tack are set up throughout the weekend at the Western Trade Show. Six Ozark Mountain trail rides, beginning on Tuesday, are also included as part of the weekend's festivities.