This Weekend in the River Valley, September 15-17
Here is our list of events for this weekend in the River Valley. This is not an all-inclusive list, but a hand-picked list of events from the hundreds of activities taking place this weekend. We try to provide you with a variety of things to do in different areas. Our state parks always have activities going on as well. We organized this week's list by type of activity. Let us know if you like this change. Also, let us know if you have an upcoming event you would like us to mention in our blog. All events are listed the week they occur (hence the title THIS Weekend!).
---
ART EXHIBITS
---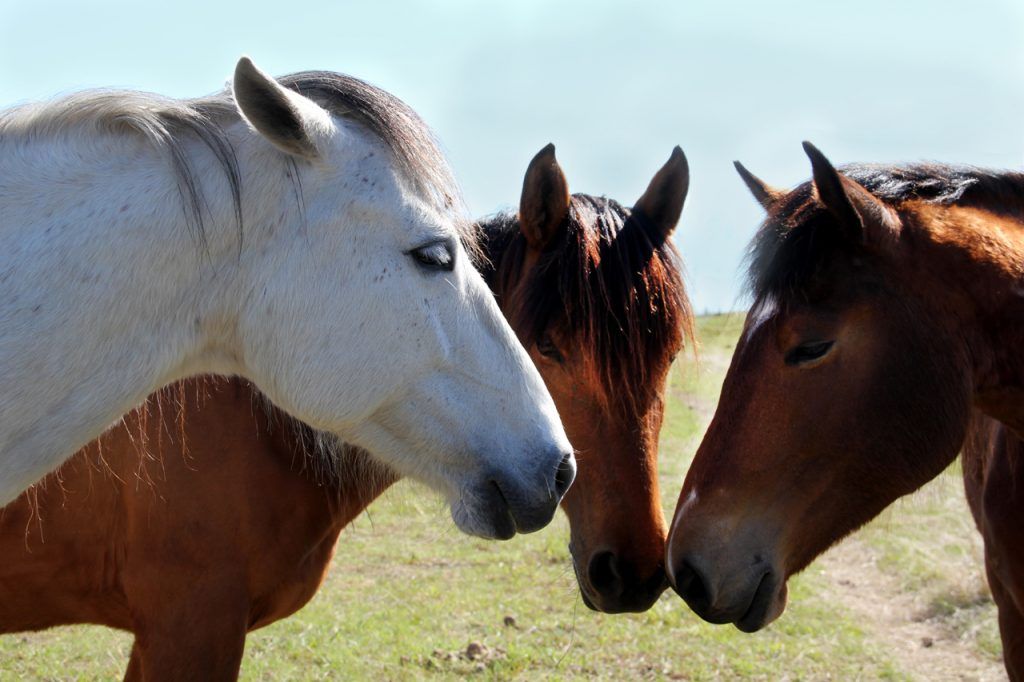 Friday, September 15 thru Sunday, September 17, 2017 from 9:00 am to 6:00 pm
Mountain View Chamber of Commerce, 107 N. Peabody, Mountain View, AR
This free self-guided tour of artists' private working studios welcomes visitors to meet the artists up close and personal and see how and where they create their art and fine crafts. All the studios are located within 30 miles of the Courthouse Square in Mountain View. This year there are 27 studios including pottery, painting, photography, copper painting, wood working, and much more.
---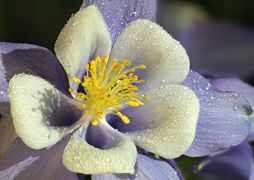 Photography Exhibit "America's Beauty"
Continues through September 30th, 2017 from 9:00 am to 6:00 pm
Garvan Woodland Gardens, 550 Arkridge Road, -Hot Springs, AR
Arkansas native and resident of Saint Francis County photographer Tim Gorman will present a collection of pristine photographic images displaying America's beauty. The exhibit is a splendid collection from across America, from the Olympic Peninsula to the East Coast, plus his favorite Arkansas images. The collection highlights national and state Parks including Glacier, Olympic, Bryce Canyon, Zion, Antelope Canyon, and Horseshoe Bend. Gorman's main interests are in making archival fine art landscape, wildlife, macro, floral, and nature images on canvas and metallic medium. He is continually upgrading his photographic nature stock of images across the America, some of which were taken in the Hot Springs area. Art Exhibits in the Magnolia Room are free and open to the public. Regular admission applies to see the Gardens.
---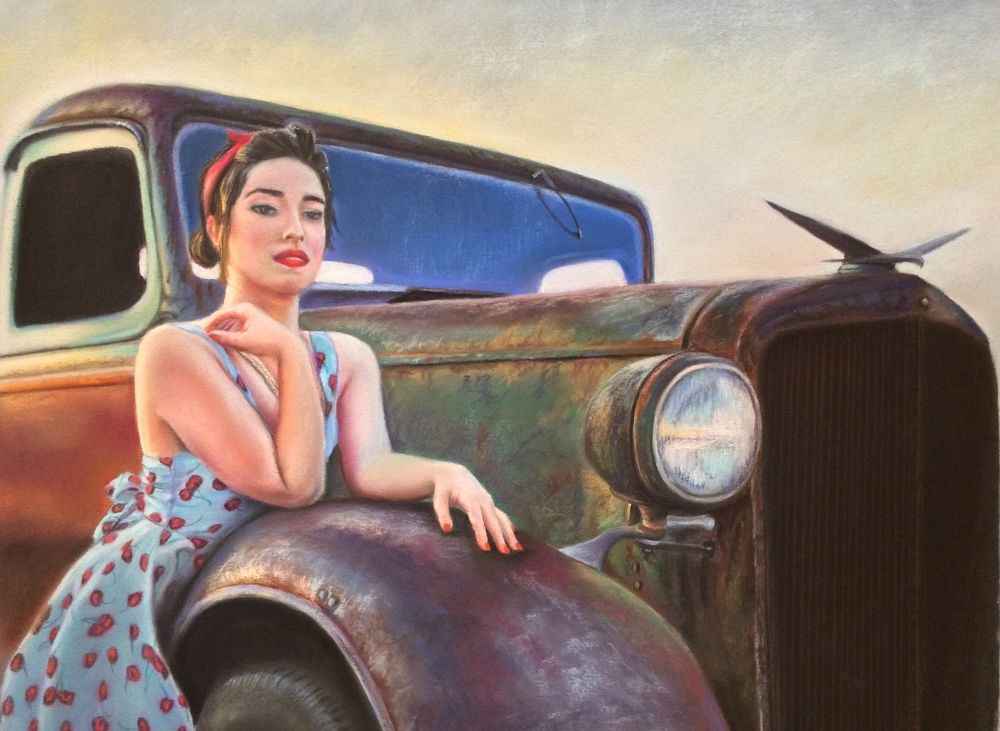 National Small Works Juried Show
Continues through September 30th, 2017 from 10:00 am to 6:00 pm Friday & Saturday; 12:00 to 4:00 pm Sunday
Mena Art Gallery, 607 Mena St, Mena, AR
This is our first national juried competition of small works no larger than 18" It will include oil, watercolor, acrylic, pastel, colored pencil, pen & ink, and graphite.
---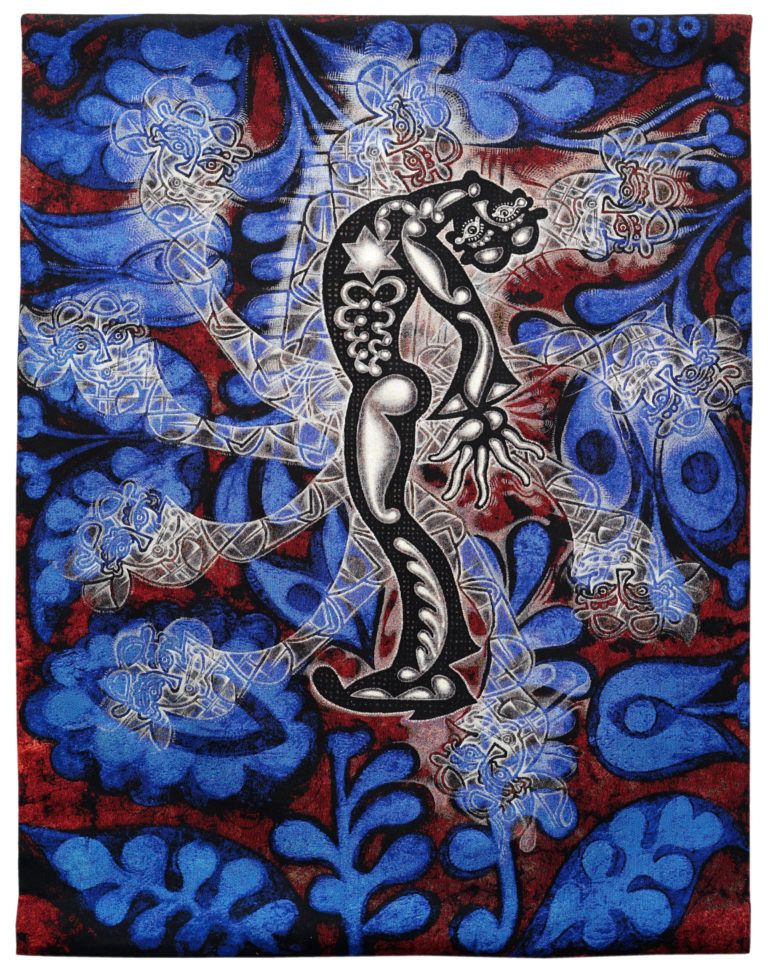 Continuing through September 18, 2017 from 11:00 am - 6:00 pm
Fort Smith Regional Art Museum, 1601 Rogers Ave, Fort Smith, AR
Admission: Free for members; $5 for non-members
Carlos Luna is a contemporary Cuban-American painter, sculptor, print-maker, and ceramicist. Duality is a common theme in Cuban art, and Luna's art embodies the internal struggles of an artist who has been uprooted. His art references the artistic traditions of the Cuban Havana School influenced by Wifredo Lam, the European Cubist paintings of French artist Fernand Léger, the storytelling of Mexican muralism and even the horror vacui of the Latin American baroque. This exhibition features over 50 works of this prolific artist, that include mixed media on wood, large-scale tapestries, and works on paper.
---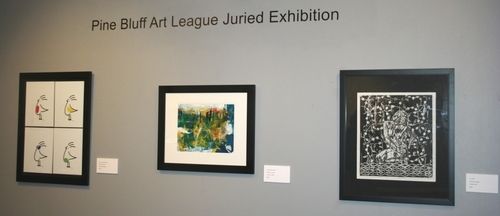 Continuing through November 11, 2017 from 10:00 am to 5:00 pm
Arts & Science Center for Southeast Arkansas, 701 South Main St, Pine Bluff, AR
The annual Pine Bluff Art League Juried Exhibition will open at ASC Thursday, September 7, 2017. A free opening reception will be held from 5:00-7:00 p.m. with prizes to be awarded at 5:30 p.m. Award for Best in Show, First, Second, and Third Place prizes as well as one Honorable Mentions will be announced at that time. The juror for this exhibition is Sofia V. Gonzalez. The winners of the exhibition were chosen from over seventy-five original fine art entries by local artists who are members of the Pine Bluff Art League. The exhibition will remain on display through November 11, 2017.
---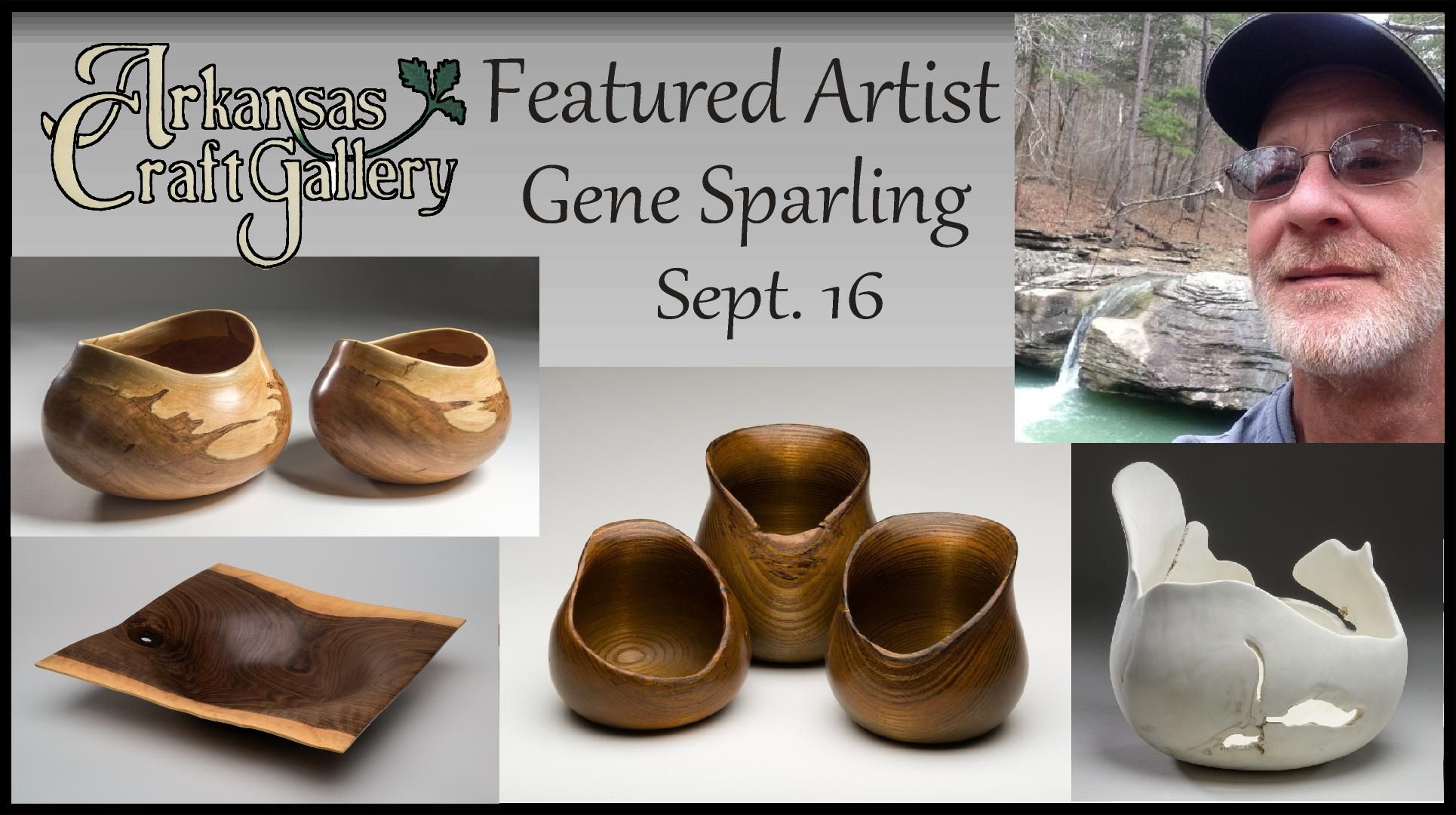 Arkansas Craft Gallery Featured Artist Gene Sparling, Woodworker
Saturday, September 16, 2017 from 10:00 am - 5:00 pm
Arkansas Craft Gallery, 104 E. Main St, Mountain View, AR
The Arkansas Craft Gallery features artist, Gene Sparling, a woodworker and Guild Member from Hot Springs. Come and meet Gene, see his work, and talk with him about his creative process. This gallery is run by The Arkansas Craft Guild, and has been promoting handcrafted in Arkansas since 1962.
---
MUSIC & DANCE EVENTS
---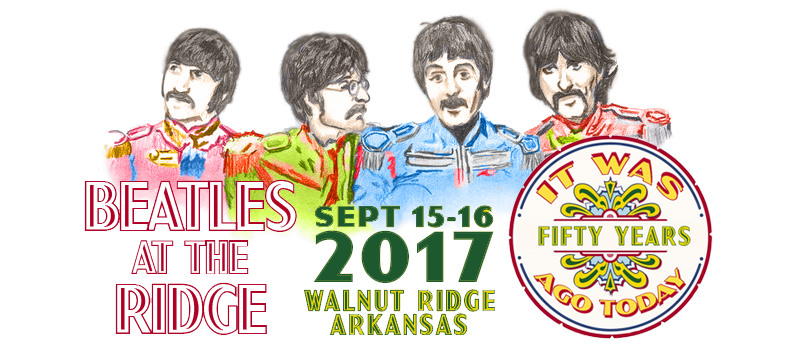 Friday, September 15 and Saturday, September 16, 2017 from 4:00 pm - 10:00 pm
Downtown Walnut Ridge, 511 W. Main St, Walnut Ridge, AR
Two days to celebrate Sgt. Pepper and The Lonely Hearts Club Summer of Fun, with Beatles authors and artists symposium, live music with The Liverpool Legends, Rockin' Wings at the Ridge Cook-Off, The Argenta Collection of rare Beatles photographs, games, inflatables in Octopus Garden, over 100 vendors, arts & crafts, and food.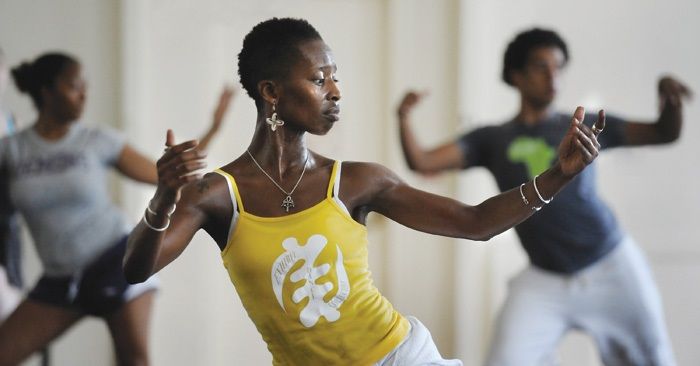 Friday, September 15, 2017 at 3:00 pm
Arkansas Hall Dance Studio, 1100 Henderson St, Arkadelphia, AR
An "informance" and talk session with choreographer, educator, and performing artist, Michelle Gibson, showcasing new work with the Henderson Dance Company.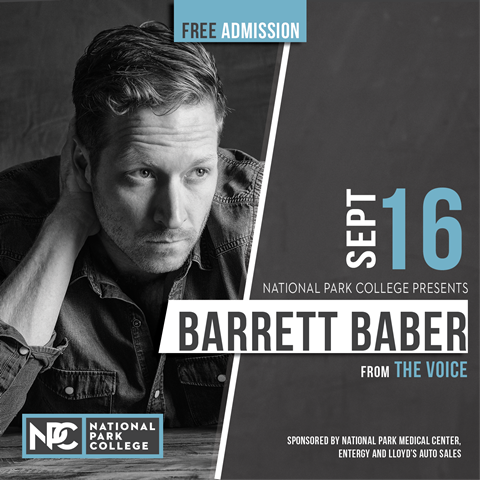 Saturday, September 16, 2017 at 5:00 pm
National Park College Campus, 101 College Dr, Hot Springs, AR
Barrett Baber, an Arkansas native and former contestant on, "The Voice," television show is featured next month in a free community concert on the campus of National Park College. Food trucks, games, and prizes available. Guests are welcome to bring their own lawn chairs, but no outside foods or drinks, as well as no pets. This event is sponsored by National Park Medical Center, Entergy, and Lloyd's Auto Sales.
---
FAIRS & FESTIVALS
---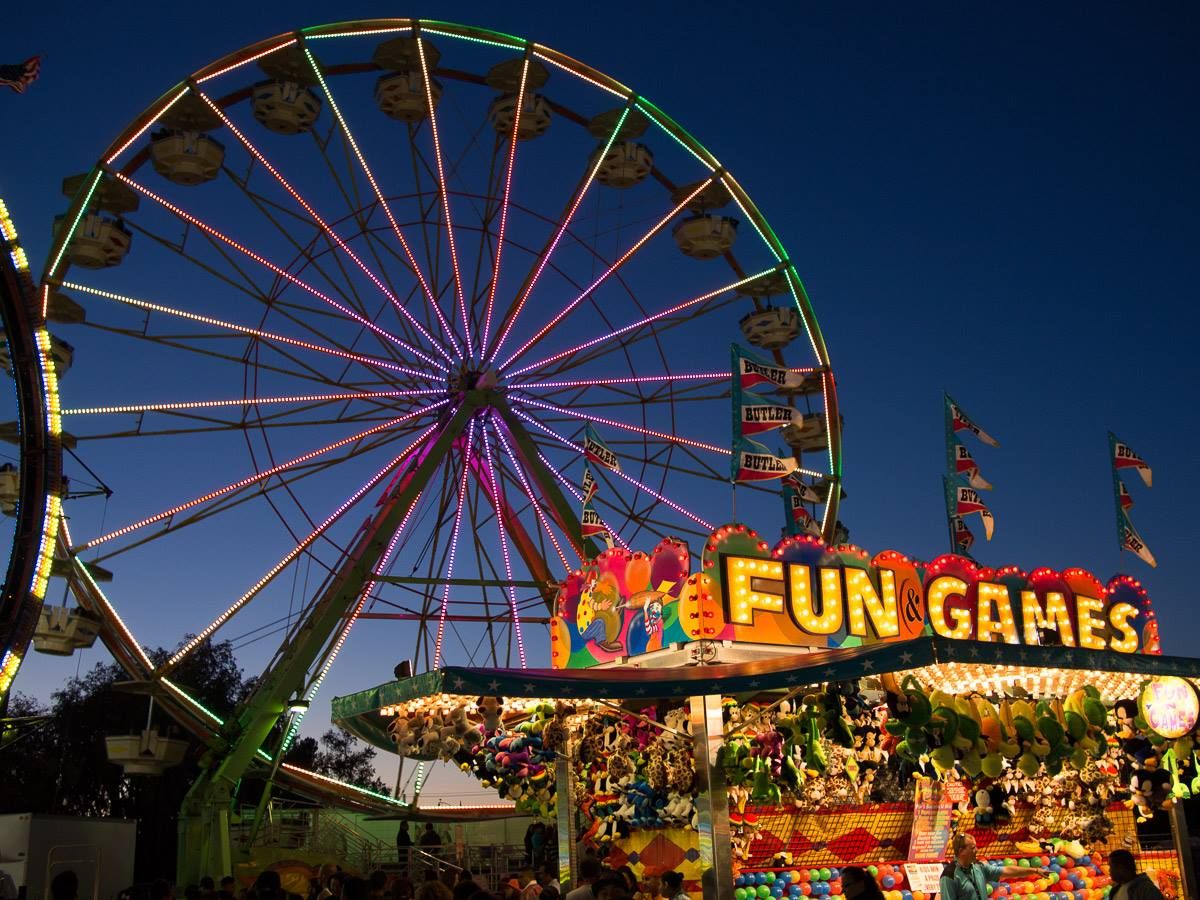 Continuing through Saturday, September 16, 2017
Pope County Fairgrounds, 517 South Knoxville, RUssellville, AR
General Admission: $5.00 / Armbands: $25 Fri & Sat
Celebrating 78 Years of Tradition! The Pope County Fair started in 1941 and has been an summer tradition in Pope County Arkansas for over seventy years. The Fair is a place where families can spend the day together and share experiences they can only experience at the Fair. There are animal shows, 4-H demonstrations, horticulture displays, rides, games, live music, arts & crafts, food and commercial vendors with various arts and crafts for sale. Fair Pricing General Admission: $5.00 Armbands: $20 Tue-Thu, $25 Fri & Sat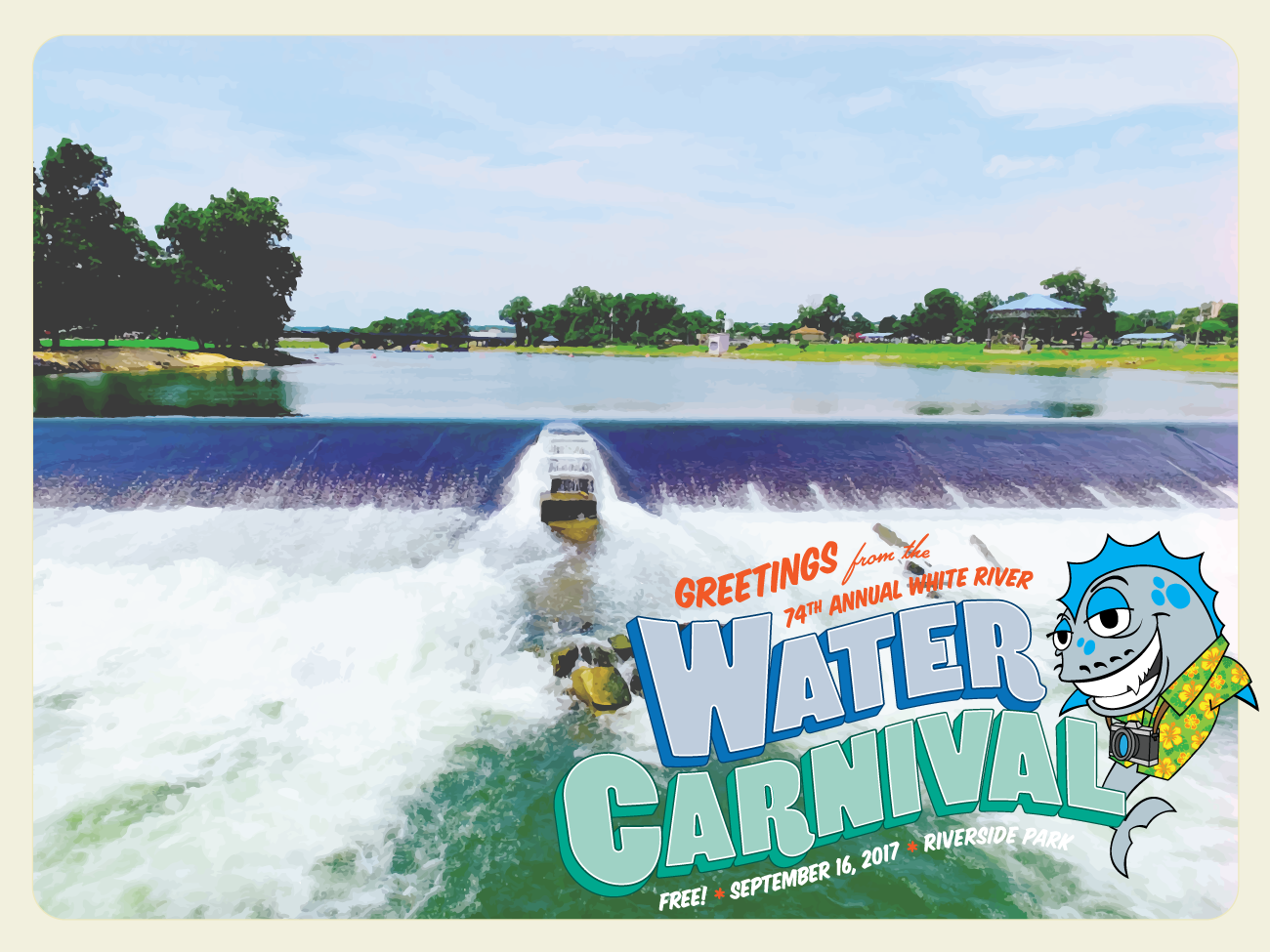 Saturday, September 16, 2017 from 10:00 am - 10:00 pm
Riverside Park, Batesville, AR
The White River Water Carnival is a free, family event that features entertainment, food vendors, craft and commercial vendors, a parade, and kids' activities.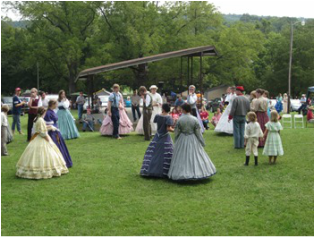 Saturday, September 16 thru Sunday, September 17, 2017 from 7:00 am - 4:00 pm
Cane Hill College, 14219 College WC4762, Cane Hill, AR
All you can eat breakfast served Saturday and Sunday. Live music. Visit Cane Hill College and the Cane Hill Museum. Arts & crafts, food, quilt show, demonstrations, living history presentation, horseshoes, petting zoo, and children activities. Apple butter, sorghum, and lye soap for sale.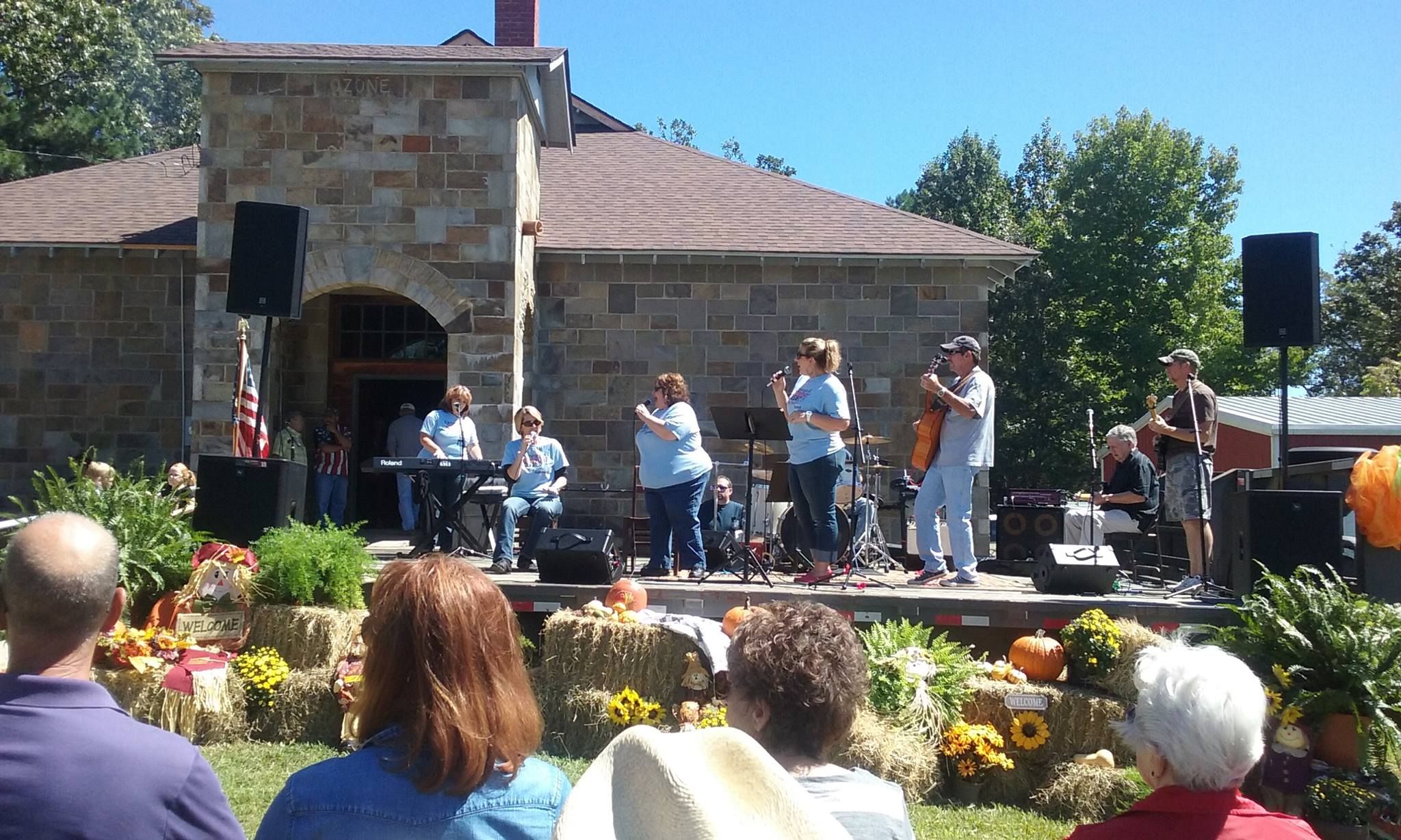 Saturday, September 16, 2017 from 11:00 am - 4:00 pm
Schoolhouse and Community Center, 14129 Hwy 21, Ozone, AR
Bring your lawn chair and enjoy BBQ, a handmade queen quilt raffle, continuous local music, gourmet cake and pie auction, and silent auction. All money goes to the restoration of our 1942 Schoolhouse and Community Center.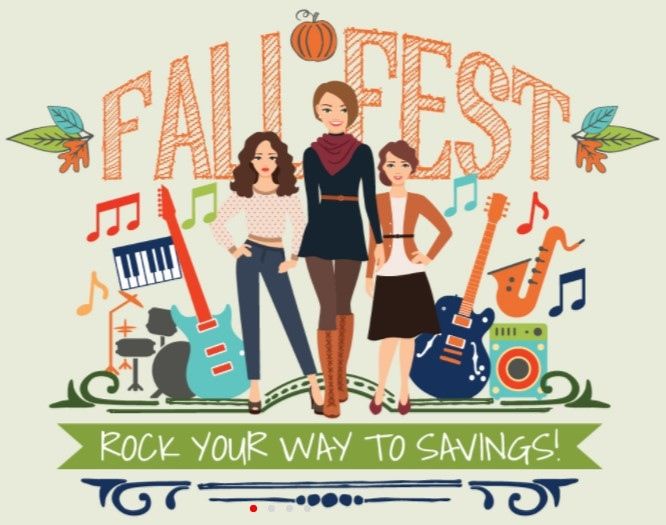 Saturday, September 16, 2017 from 8:00 am - 4:00 pm
11201 Bass Pro Pkwy, Little Rock, AR
First 25 in the door receive a Fall Fest goodie bag overflowing with surprises. Enjoy modeling all day at the top of the hour showcases new fall fashion arrivals, a photo booth, a social media contest with a chance to win $500 and more.
---
OTHER EVENTS
---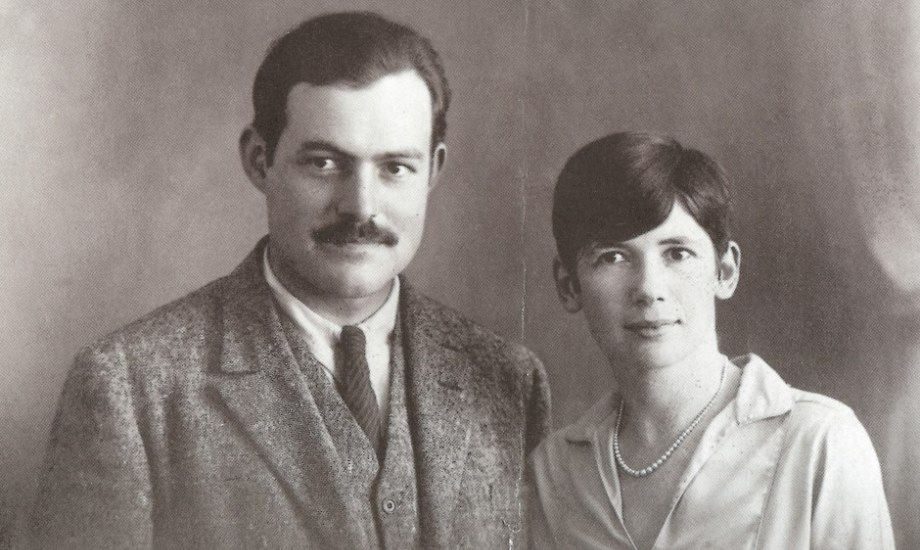 From 5:00 pm Friday, September 15 thru 5:00 pm Sunday, September 17, 2017
Hemingway-Pfeiffer Museum and Educational Center, 1021 W Cherry, Piggott
In 1928, Ernest Hemingway penned portions of one of the most enduring war novels in American literature, "A Farewell to Arms", at the home of his second wife Pauline Pfeiffer in Piggott, Arkansas. Hemingway's studio is now the site of an all-expense paid weekend writing retreat for veterans. The retreat offers military veterans from or living in Arkansas the opportunity to work on personal creative writing, share their work, receive feedback, and interact with others interested in writing. Not all writers come with something in mind to write, but many do. The retreat is structured to be interactive, a time when friendships are formed, craft is honed, and creativity is enhanced. This event is held in partnership with the Arkansas Humanities Council and the National Endowment for the Humanities.
---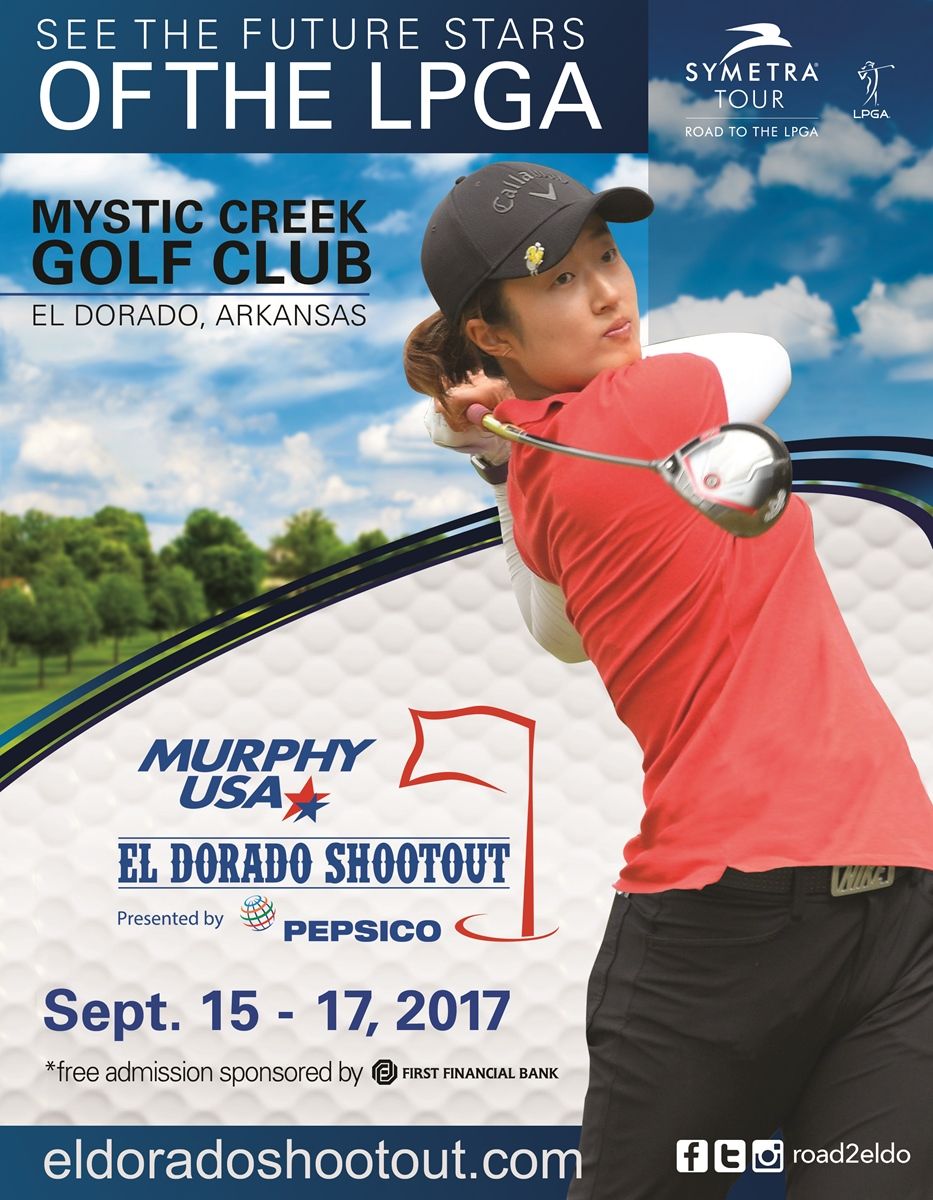 Sundays, Fridays, Saturdays, September 15 - 17, 2017 from 7:15 am - 6:00 pm
Mystic Creek Golf Club, 191 Club House Dr, El Dorado, AR
Murphy USA and Pepsico are excited to once bring the Symetra Tour, recognized as the 'Road to the LPGA,' to southern Arkansas. The 54-hole stroke play format event, which was recognized as first runner-up for 2016 Sporting Event of the Year by the Arkansas Festivals & Events Association. Numerous events will occur throughout the week leading into the tournament, including Pro-Am scrambles where Symetra Tour professionals will compete alongside various sponsors and guests. Following last year's success, the Junior Clinic will return to tournament-week festivities. Symetra Tour members and PGA teaching professionals will highlight basic techniques and share favorite tips. With a 12-player increase over last year, the 132-player field is comprised of the top aspiring female professional golfers from around the world – all competing for the $100,000 total purse. The winner will earn $15,000 and take a significant step towards obtaining their LPGA Tour Card for the 2018 season. The top 10 players on the year-end Volvik Race for the Card money list receive their full-time LPGA Tour Cards for the following season. Symetra Tour players have gone on to win 422 LPGA Tour events, including 46 major championships. Mystic Creek Golf Club was designed by acclaimed golf architect Ken Dye. The par-72 course with its Champion Bermuda greens and Celebration Bermuda fairways is considered challenging.
---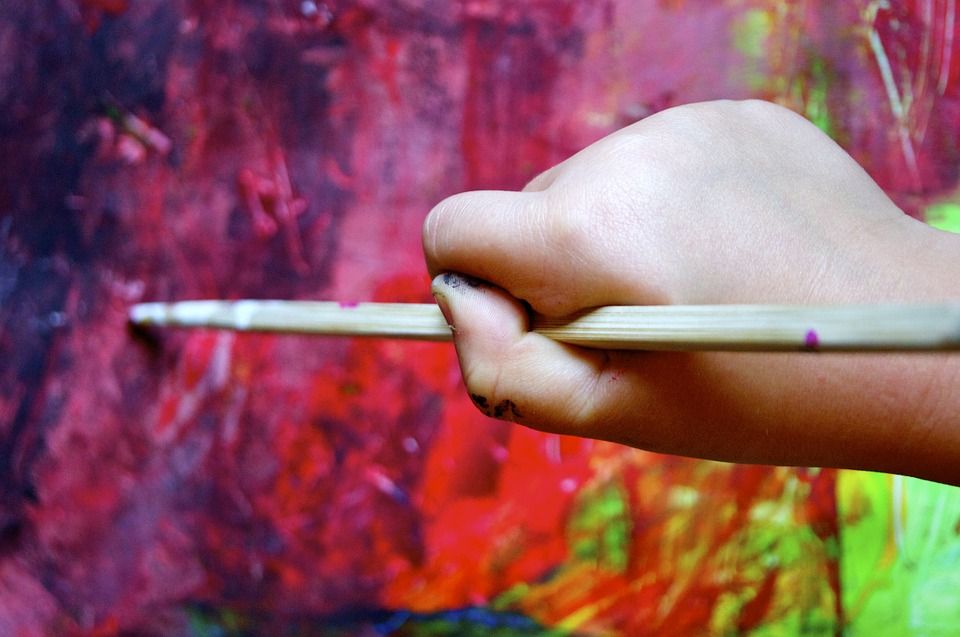 Kids Fall Painting Class
Saturday, September 16, 2017 from 4:00 pm -6:00 pm
City Mall, 407 N. Arkansas Ave. Suite 7, Russellville, AR
Cost: $20/child RSVP 479-857-9559
The kiddos will paint a whimsical fall scene on an 11"x14" canvas with step by step instructions. This is open to children 5 yrs to 12 yrs old.
---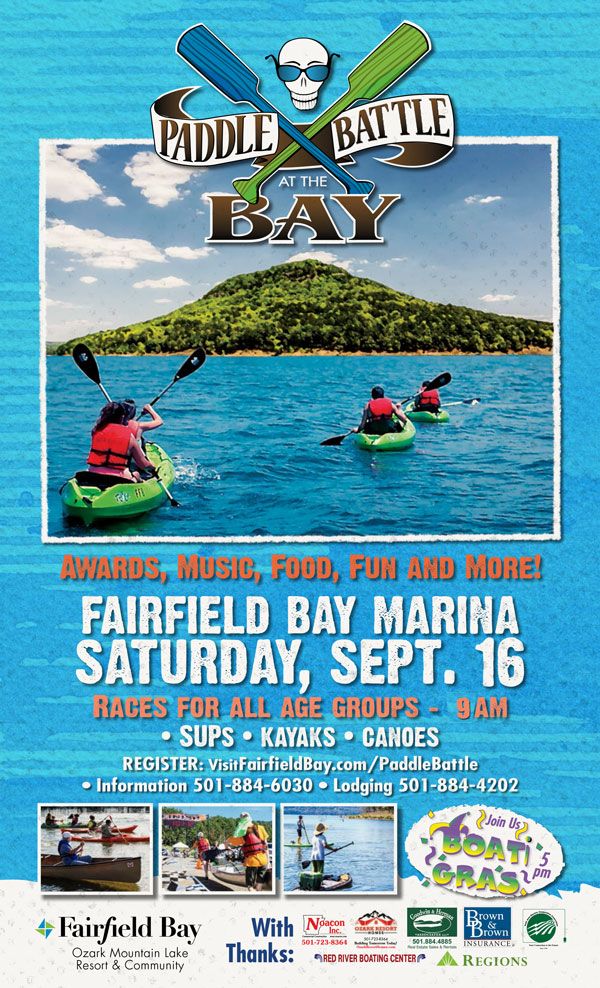 Saturday, September 16, 2017 from 10:00 am - 10:00 pm
Fairfield Bay Marina, 4350 Hwy 330 S, Fairfield Bay, AR
Boati Gras -Mardi Gras comes to Greers Ferry Lake. Paddle Battle SUP, kayak and canoe races will be held at the marina. Races will include 5 mile, 3 mile and 1/2 mile races for all ages. Decorate your boat in its finest New Orleans style and join the parade. Come back to the dock to enjoy Cajun food and music.
---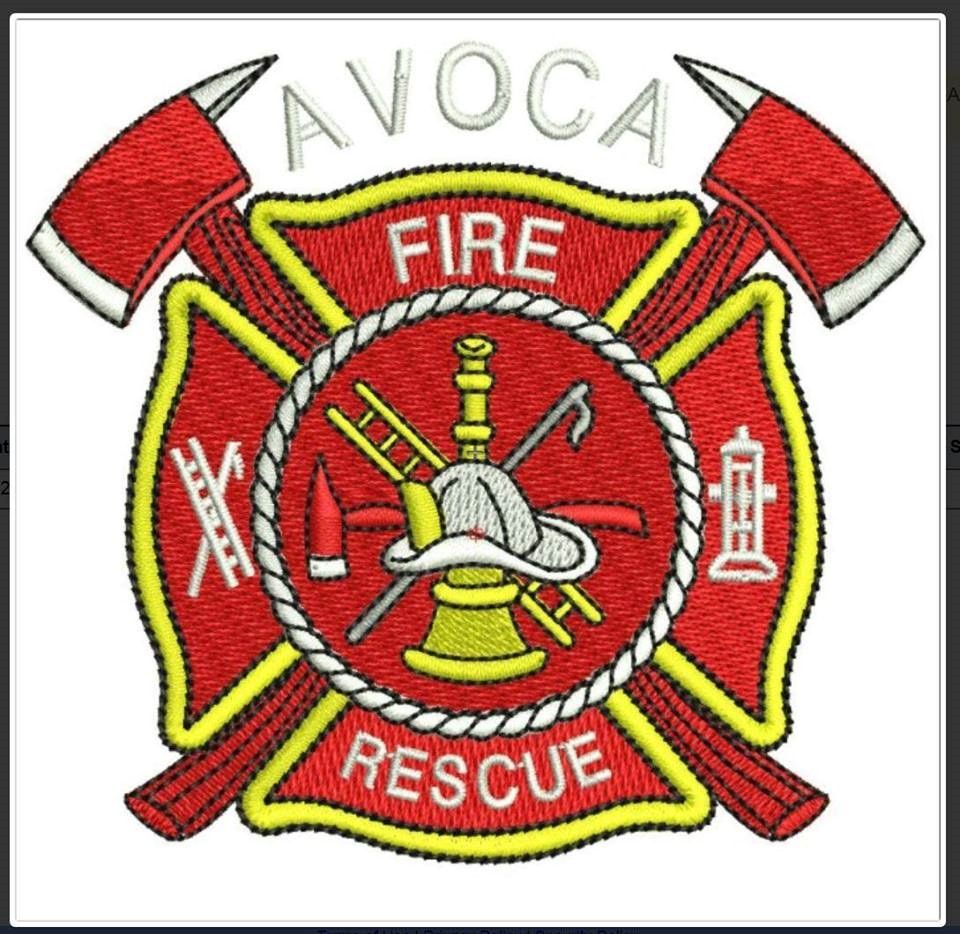 10th Annual Avoca Town & Fire Dept. BBQ
Saturday,September 16, 2017 from 10:00 am - 4:00 pm
Avoca Town Hall Park, 222 N.Old Wire Rd ,Avoca, AR
Fun, food and an inflatable bouncy house. There will also be a silent auction to benefit the Avoca Fire Department. Great fun for families.
---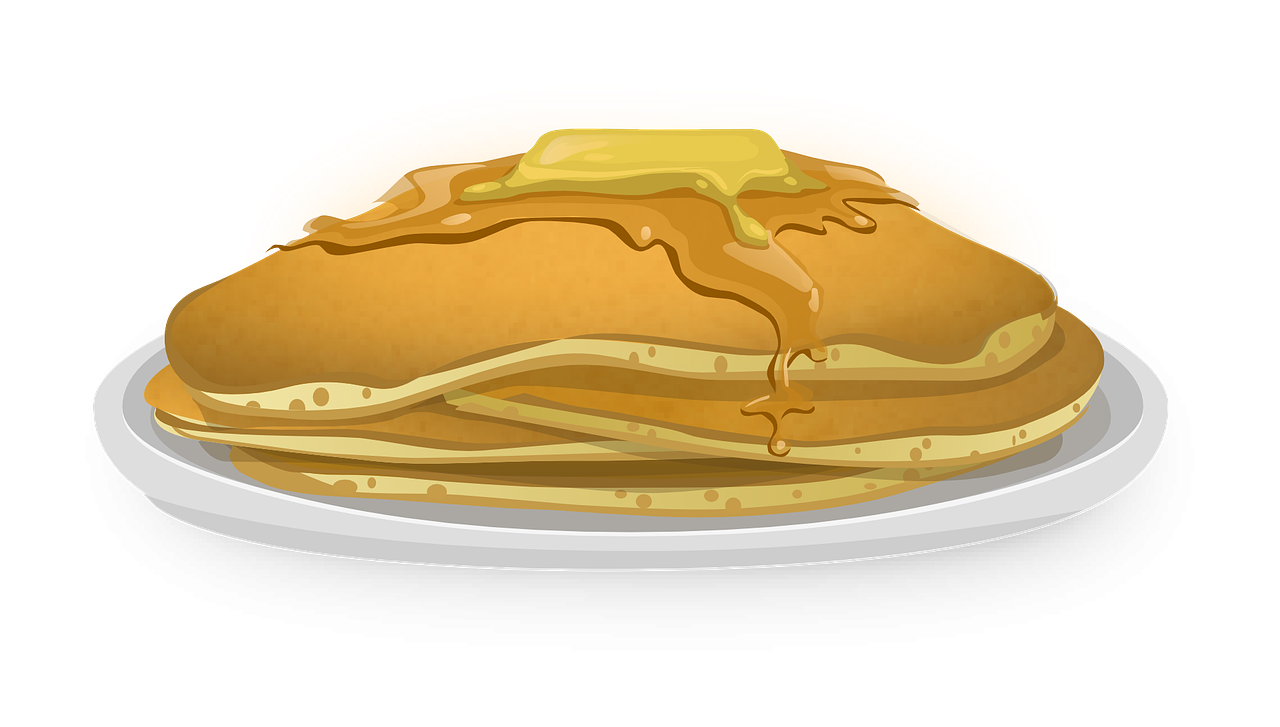 Arkansas Tech University Department of Agriculture Pancake Breakfast
Sunday, September 17, 2017 from 9:00 am to 2:00 pm
Stoby's Restaurant, 405 W. Parkway Dr, Russellville, AR
Cost: $5
Arkansas Tech University Department of Agriculture Pancake Breakfast Fundraiser will be held at Stoby's Restaurant this Sunday. It is $5 for all you can eat pancakes and sausage! Tickets can be pre-purchased by calling 479-968-0251 or can be purchased the day of the event at the door. Proceeds go towards the ATU Department of Agriculture Foundation to fund scholarships and events.
---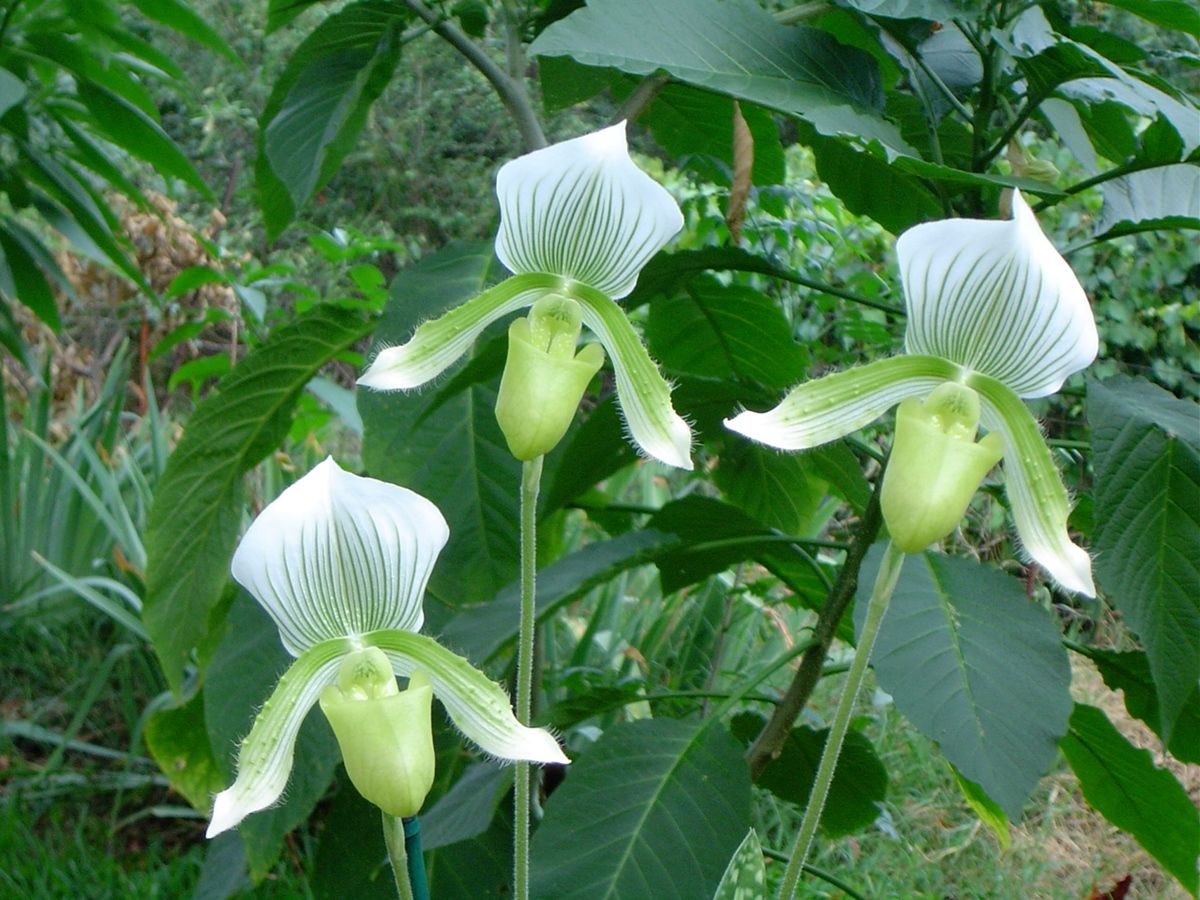 35th Annual Arkansas Orchid Society Auction
Sunday, September 17, 2017 from 1:30 pm- - 4:00 pm
Christ Episcopal Church, 509 Scott St, Little Rock, AR
This is a good time to increase your Orchid collection at a fraction of their cost and also meet some Orchid growing friends.